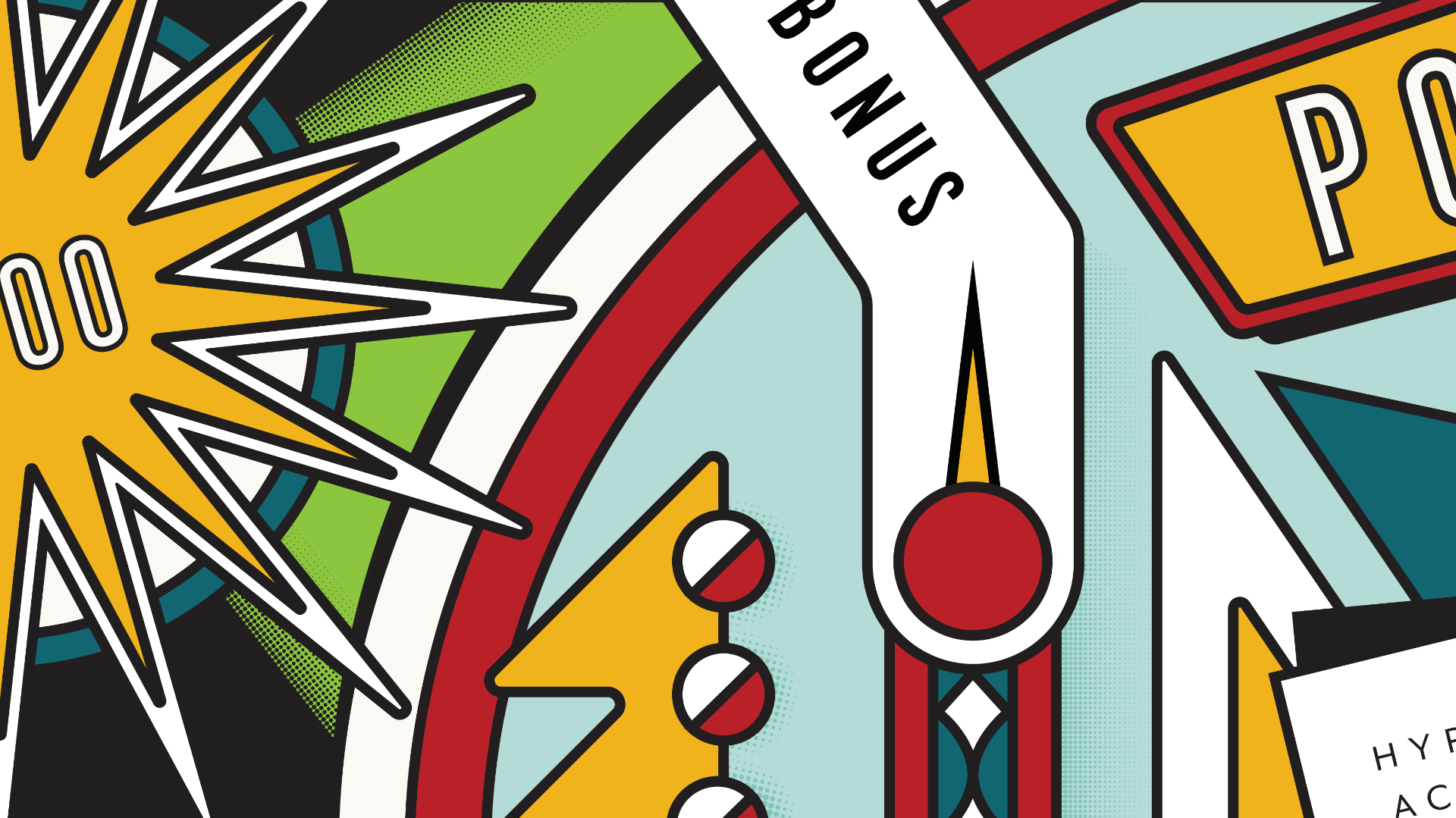 Manchester United Pinball Club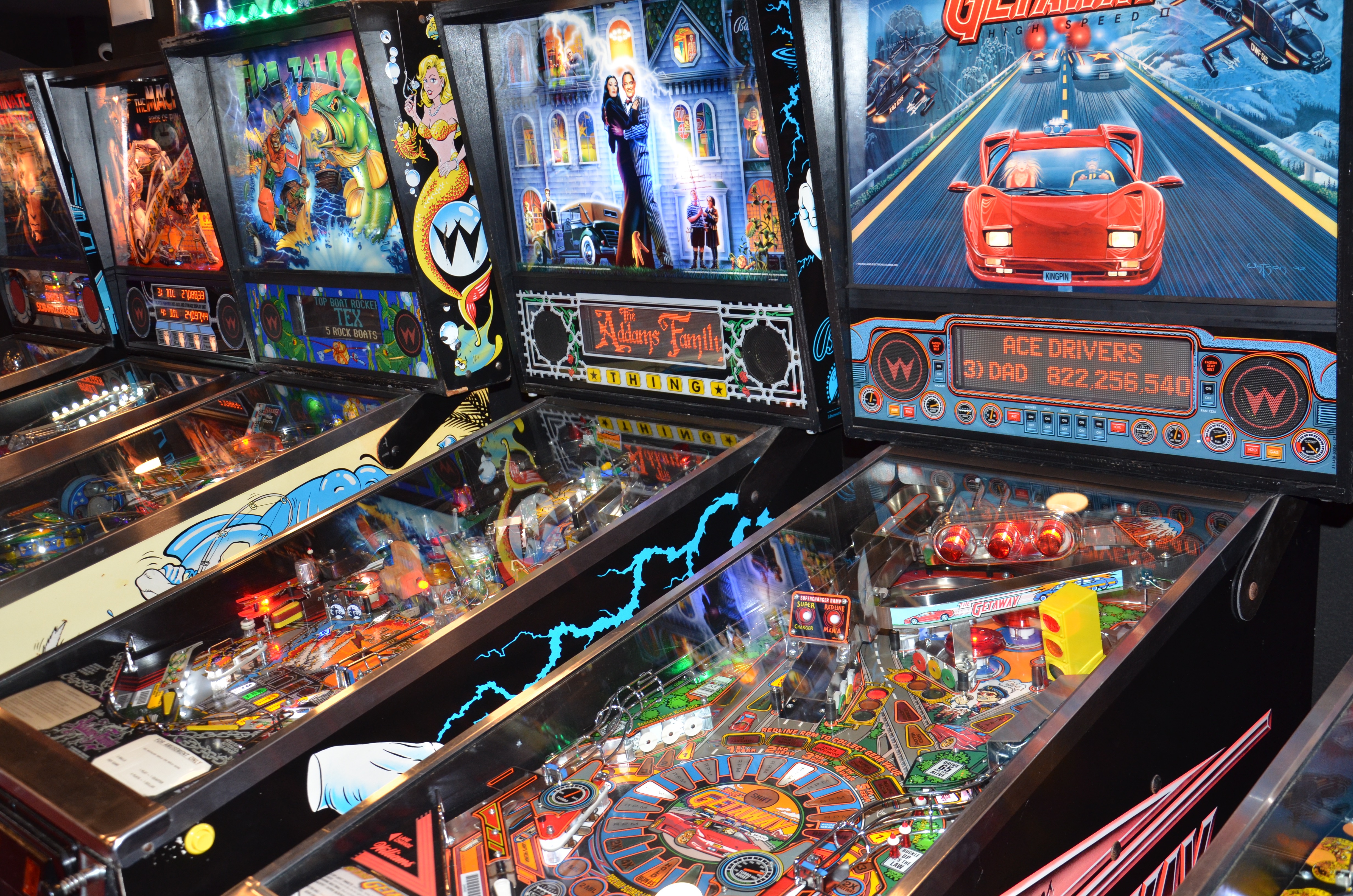 Manchester United Pinball Club
If you love pinball and you're lucky enough to live in or near Manchester, Vermont, then come join the club! The Manchester United Pinball Club! It's fun, friendly and what every pinball player in southern Vermont has been waiting for! Club members play Thursday evenings when the arcade is closed to the public. They have exclusive access to Pastime's 60+ pinball machines, vintage arcade games and video tables. Kick back with a drink in the snack bar or hone your flipper skills and compete in monthly challenges. Get on the leaderboard with the highest score and win prizes and bragging rights!
The club welcomes residents of Manchester and the surrounding communities who are 16 years and older. It's an amazing opportunity to play up to 8 hours of pinball every month for a fraction of the regular admission price! Become a Founding Member by joining before August 1, 2021 and save $5 a month on your membership!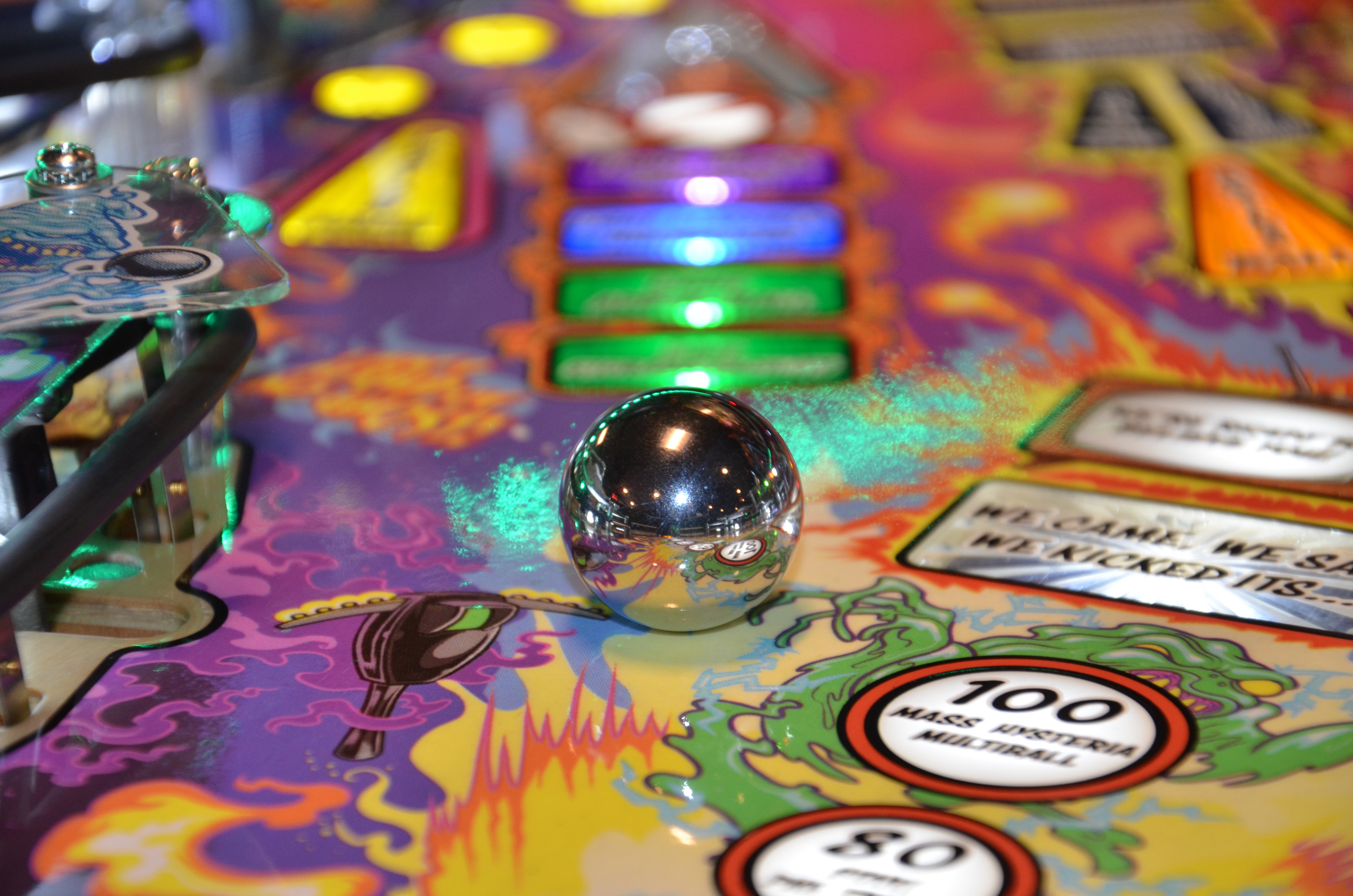 Benefits Include:
• Member-Only Free Play Every Thursday from 7-9:00 pm
• Exclusive Events including Bring-a-Friend-for-Free Nights
• 15% off regular admission, merchandise, and food and beverages (excluding alcohol)
• Monthly Leaderboard Challenges

• Free Manchester United Pinball Club t-shirt with 3-month paid membership

Founding Member pricing (until 8/1/21): $35/month
Regular Membership (after 8/1/21): $40/month


Register Now!