Play Top-Rated Pinball Games in Manchester Vermont
FLIP YOUR WAY THROUGH 75 YEARS OF PINBALL HISTORY!
Late 1940s - Late 1970s
Pinball games from this era are Electromechanical (EM). They run on a precarious balance of switches, coils, relays and hundreds of miles of wire. You can always tell an EM game by its bells and chimes, mechanical spinning score reel and signature electrical hum. Modern day pinball began in 1947 with Humpty Dumpty, the first game to have automated flippers. Flippers were literally a game changer. They turned pinball from a game of chance into a player-controlled game of skill. Flippers are just two inches long in older games, making gameplay a challenge. By the 1970s manufacturers adopted three inch flippers as the industry standard.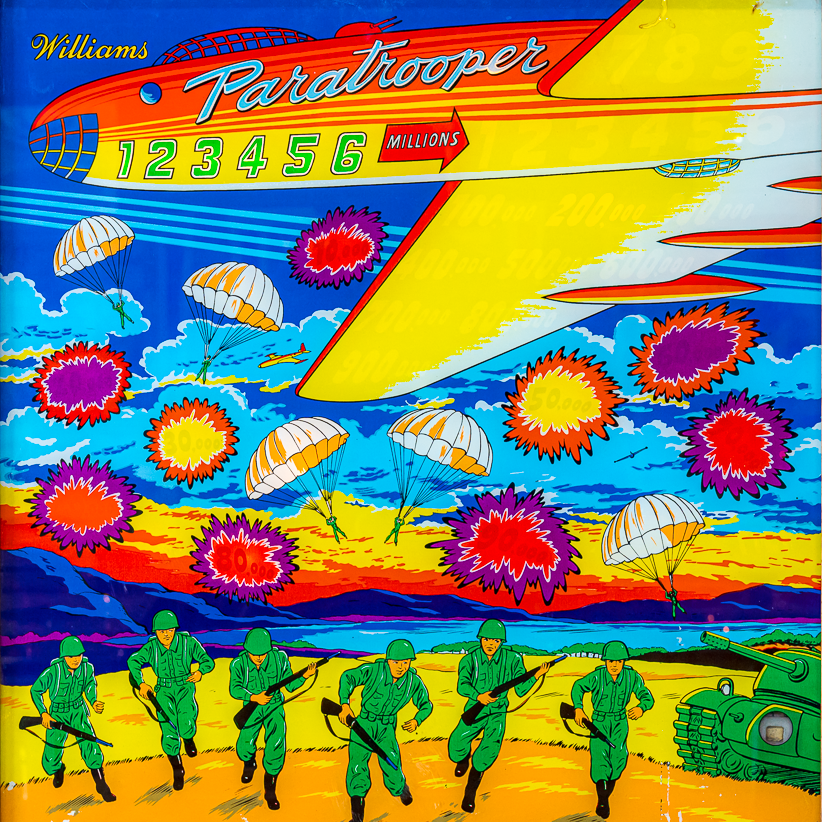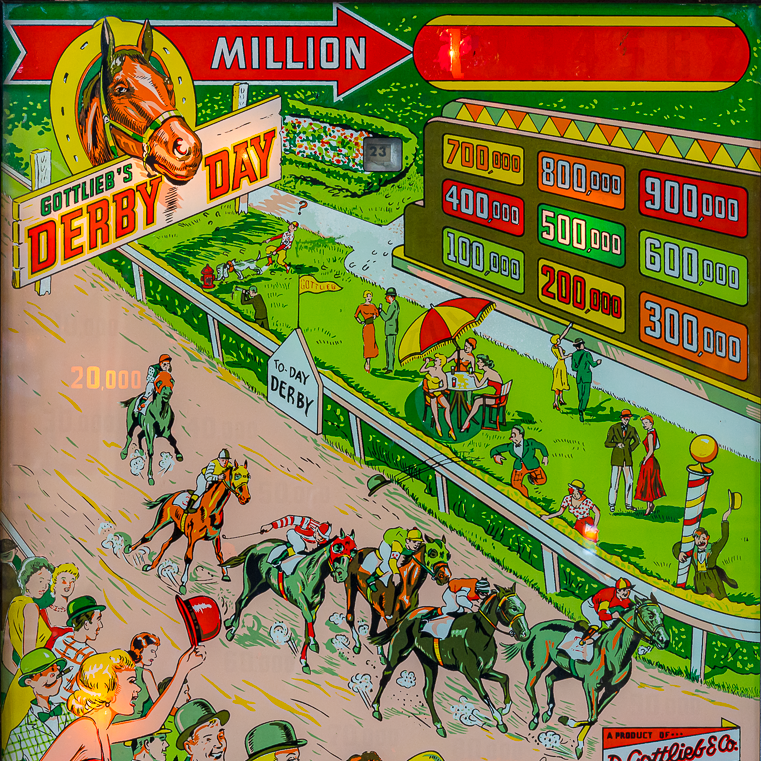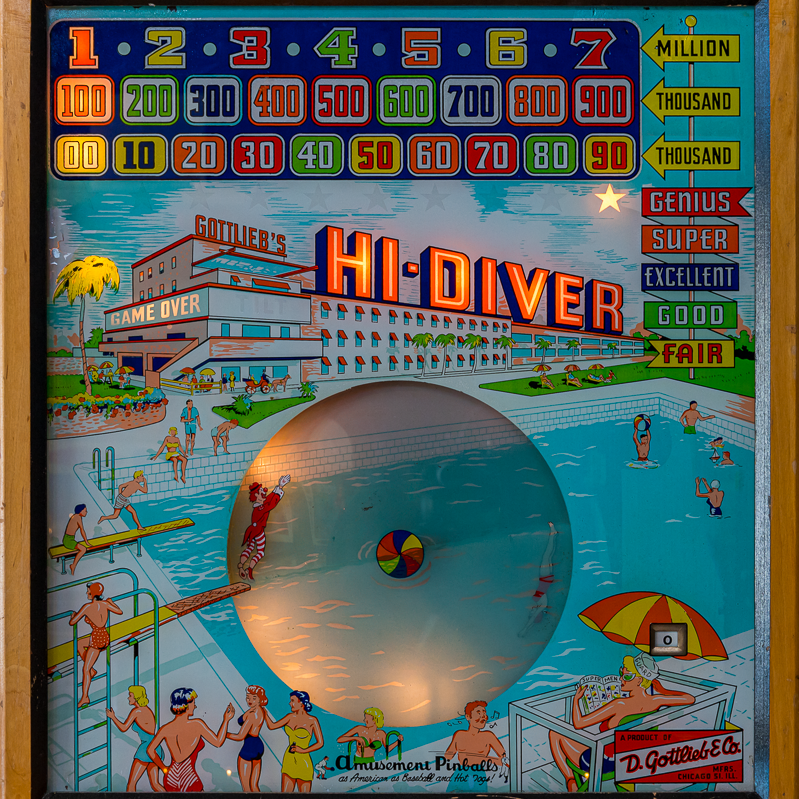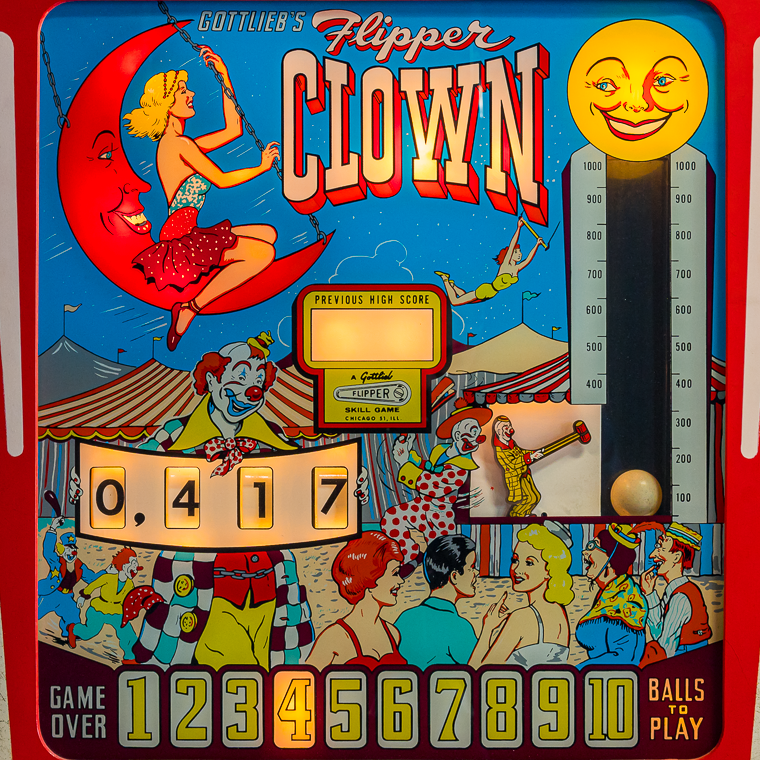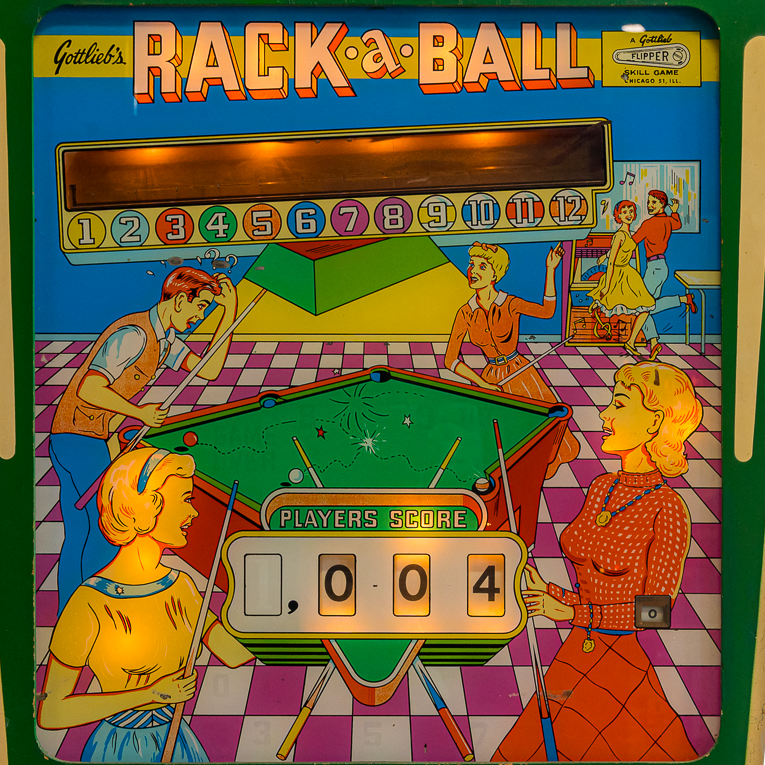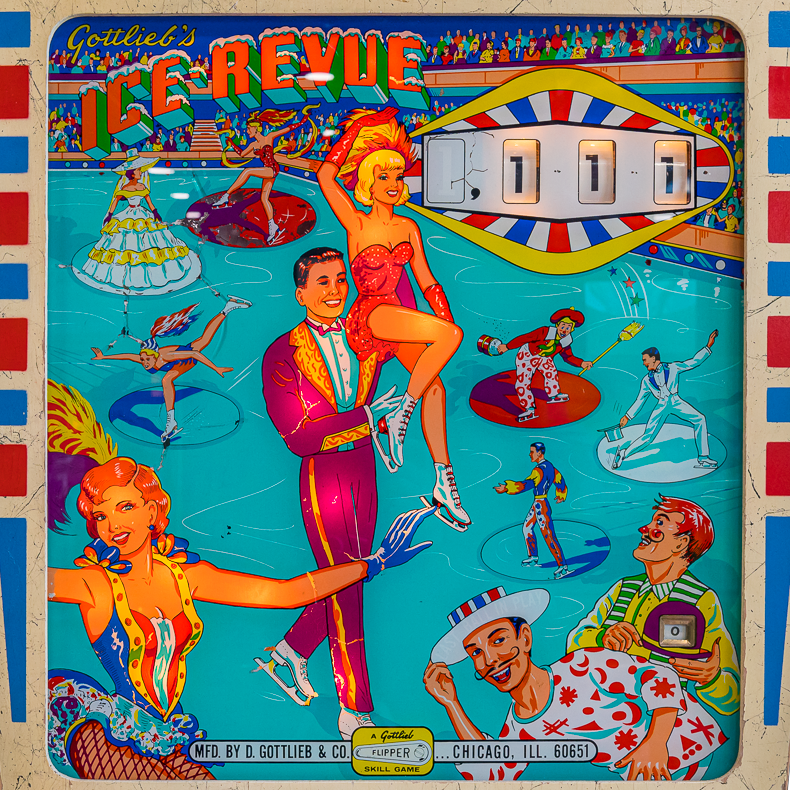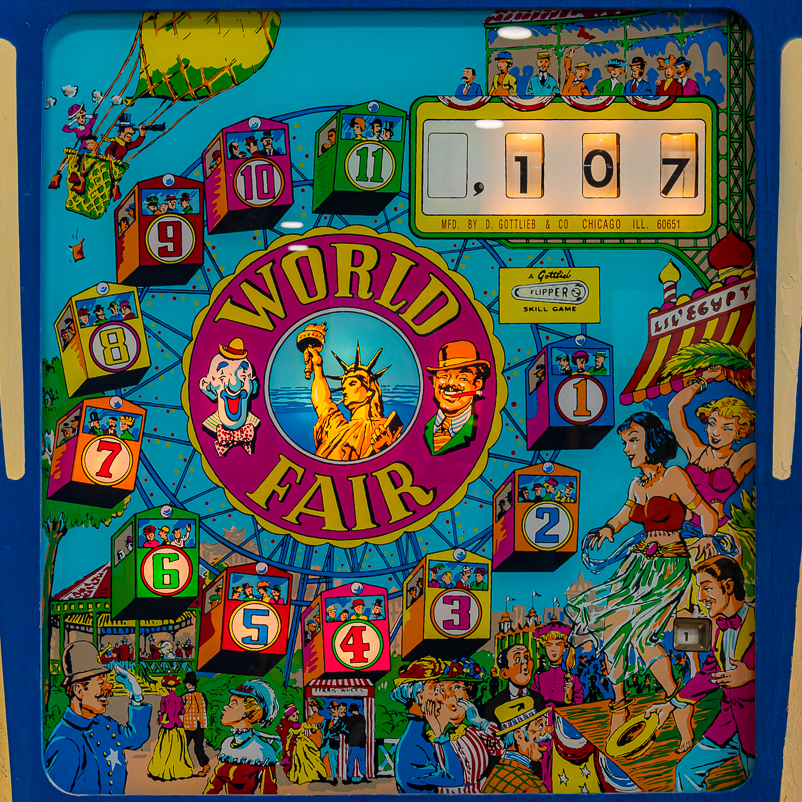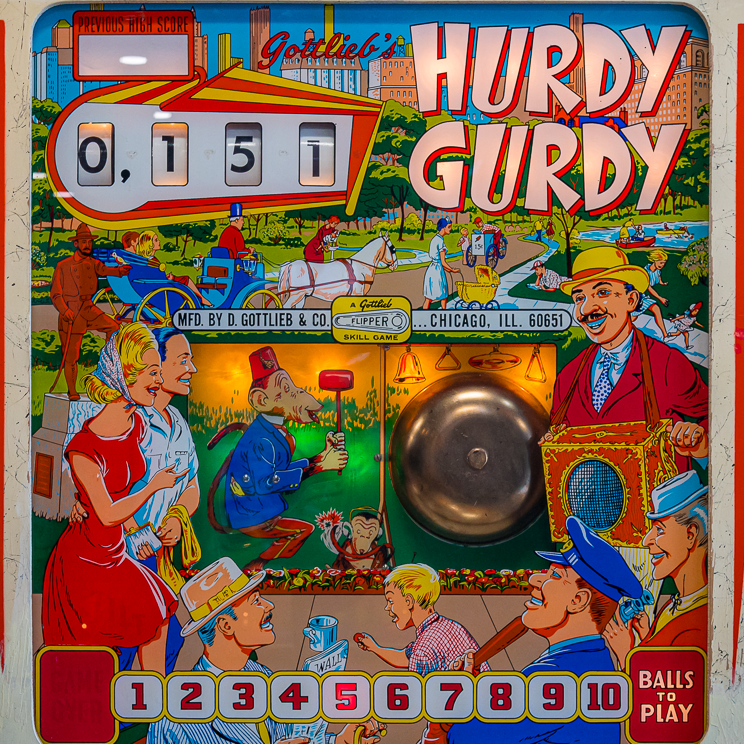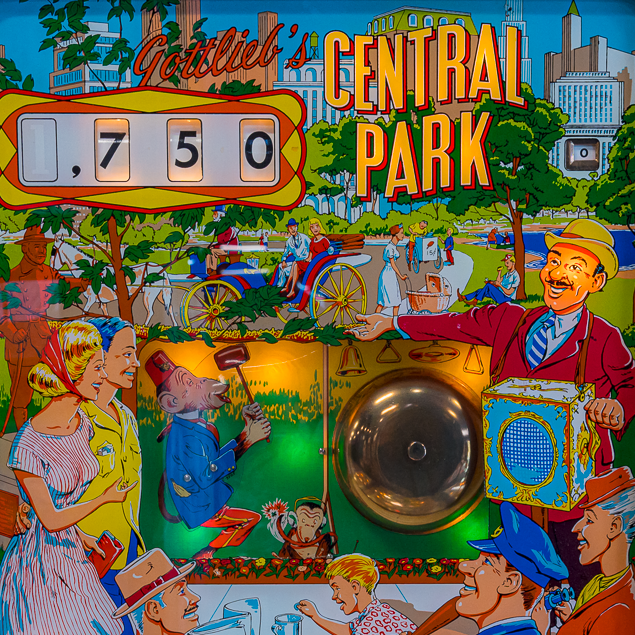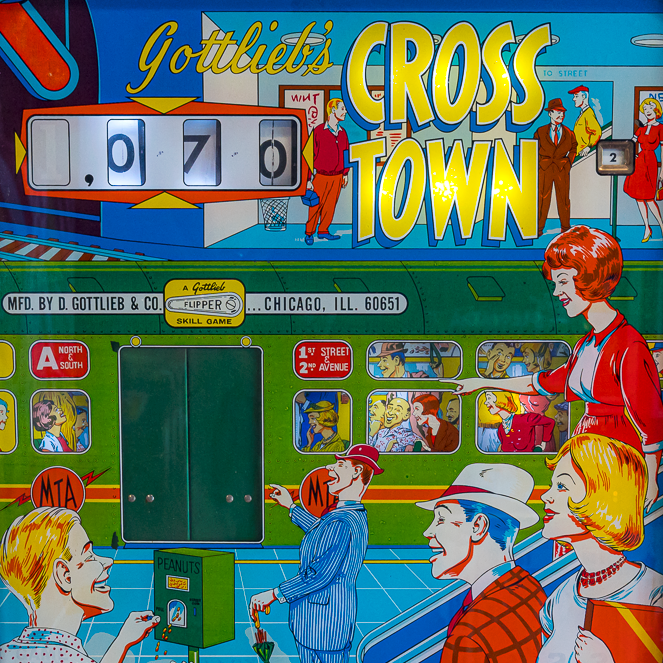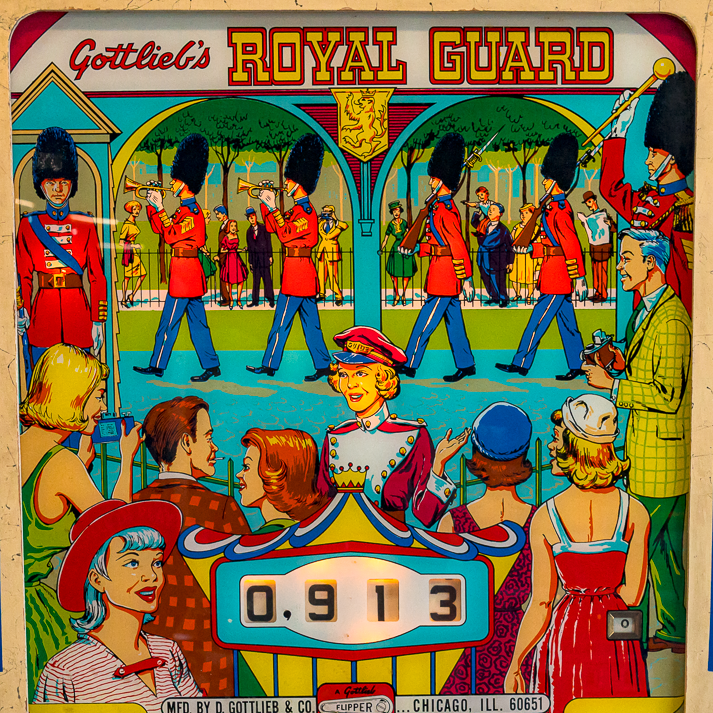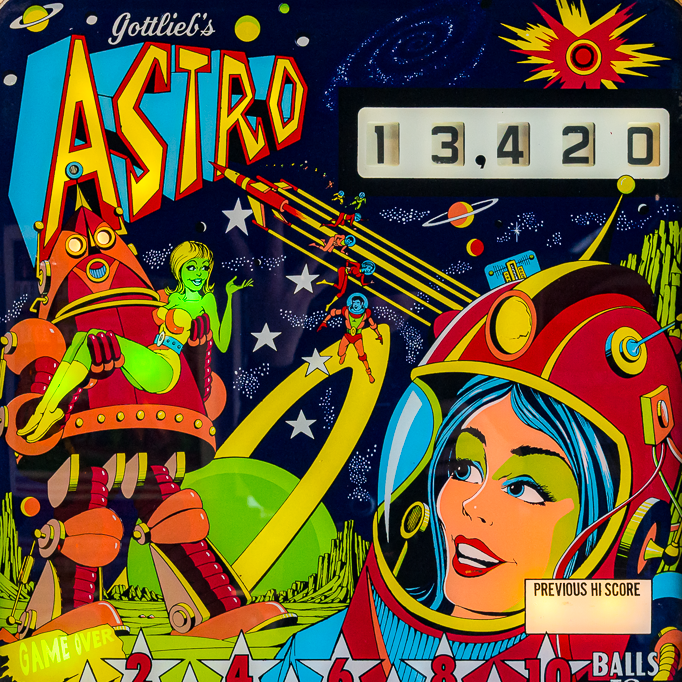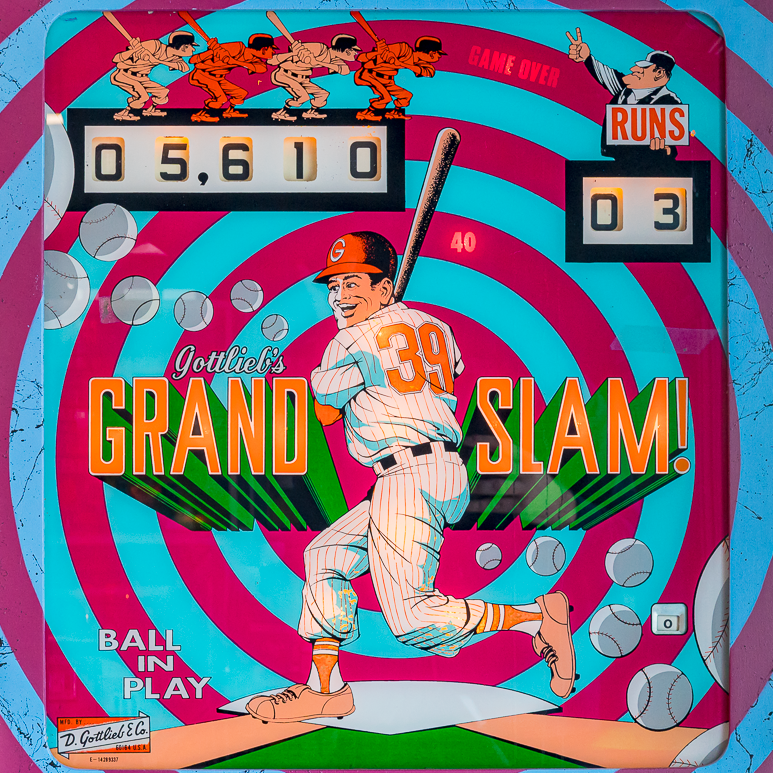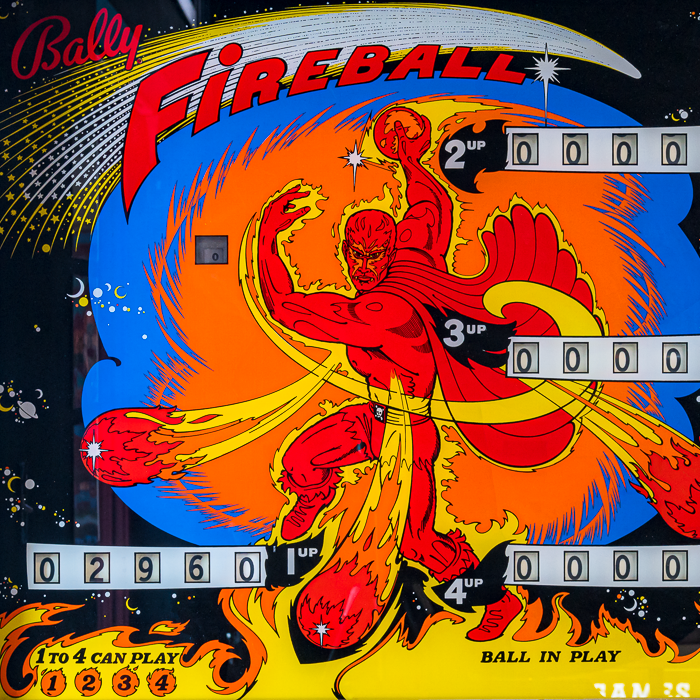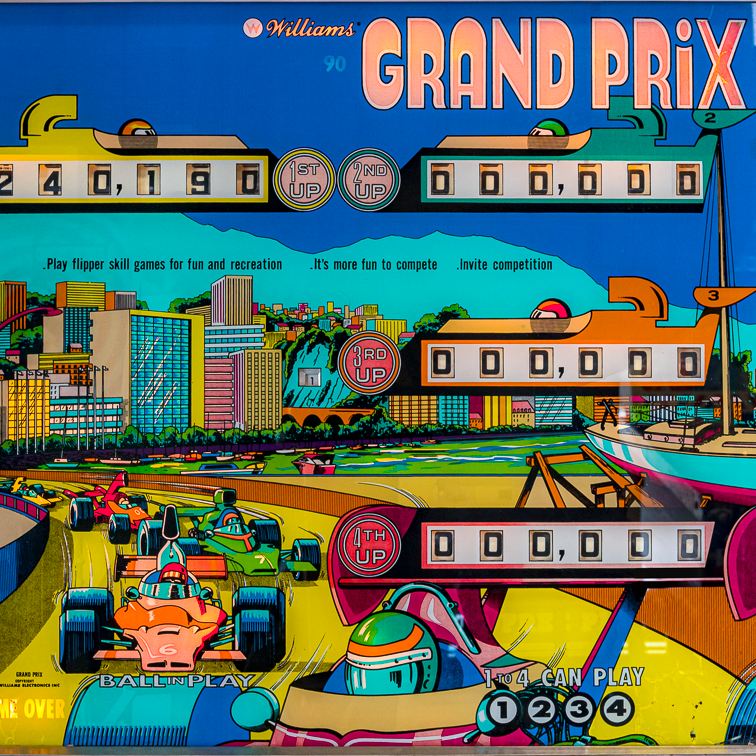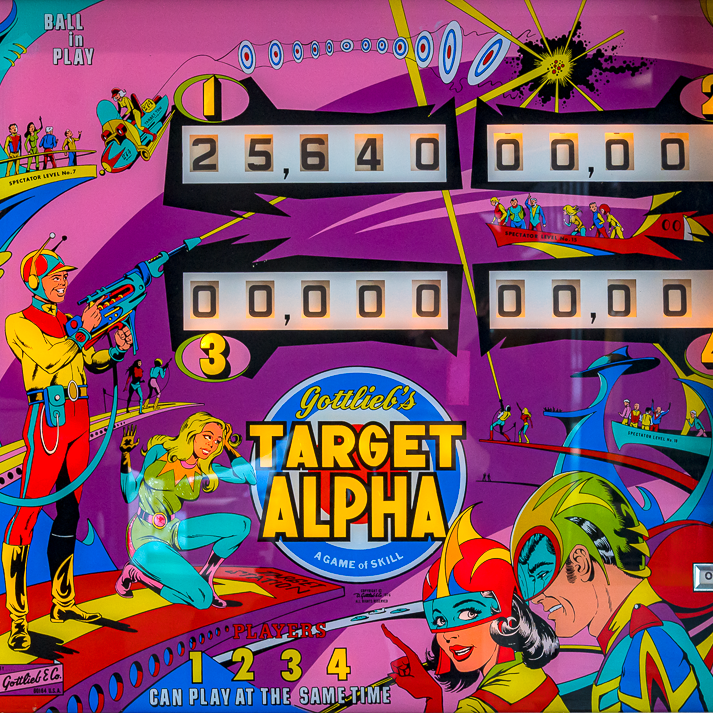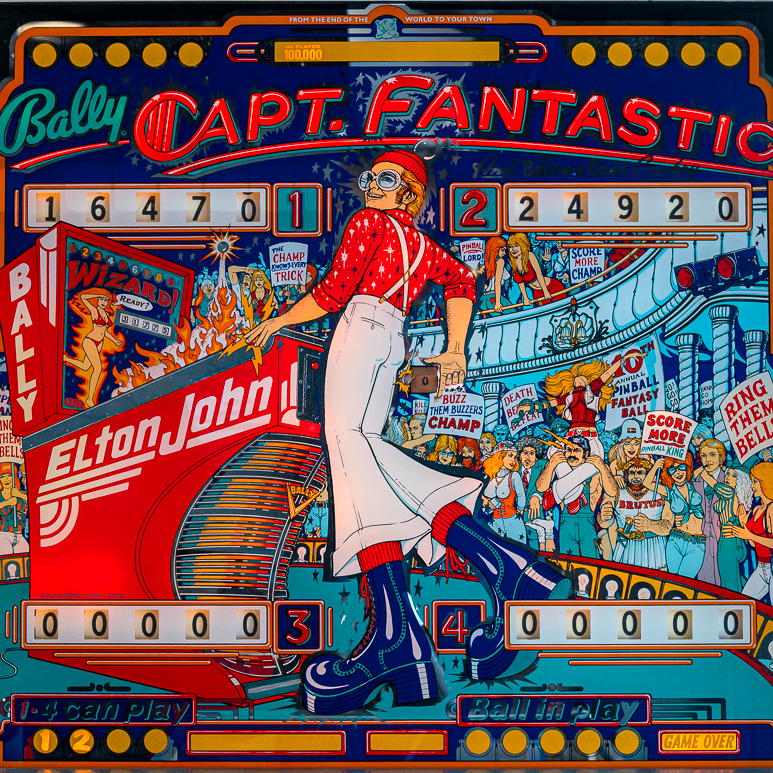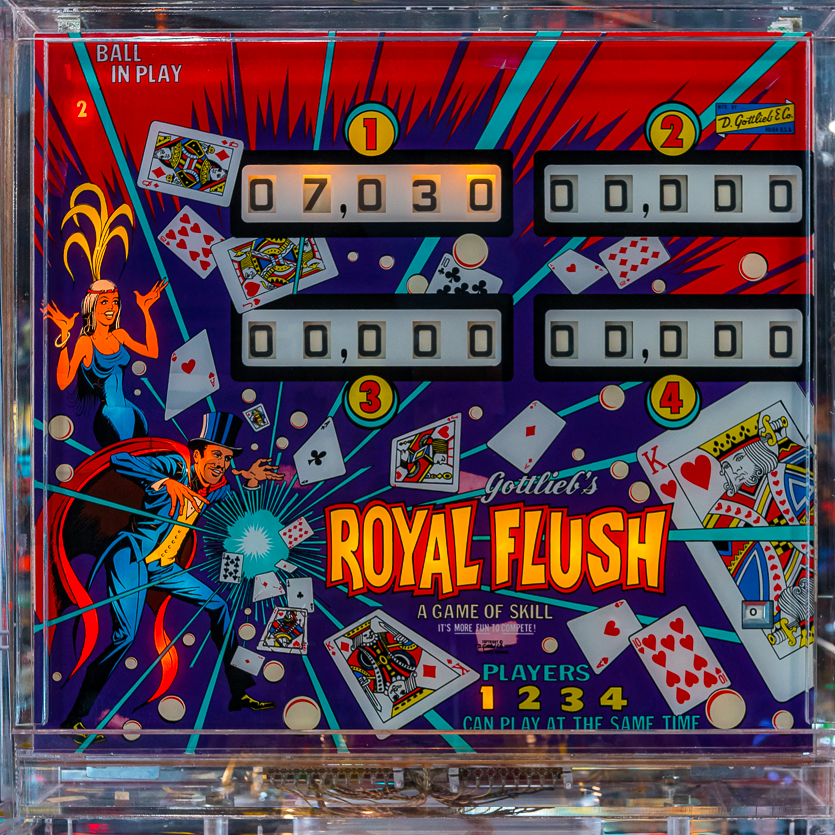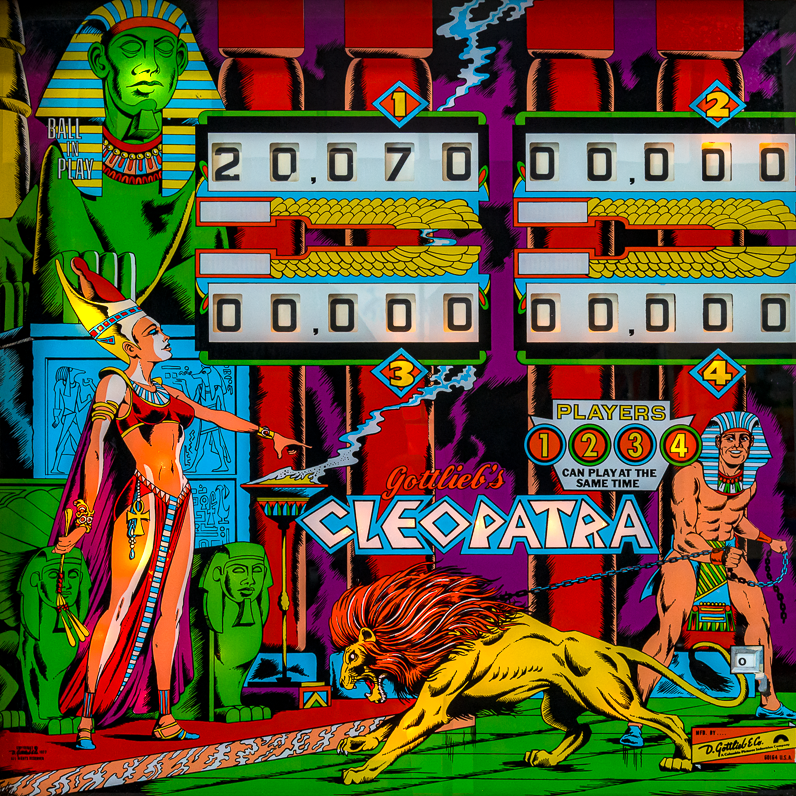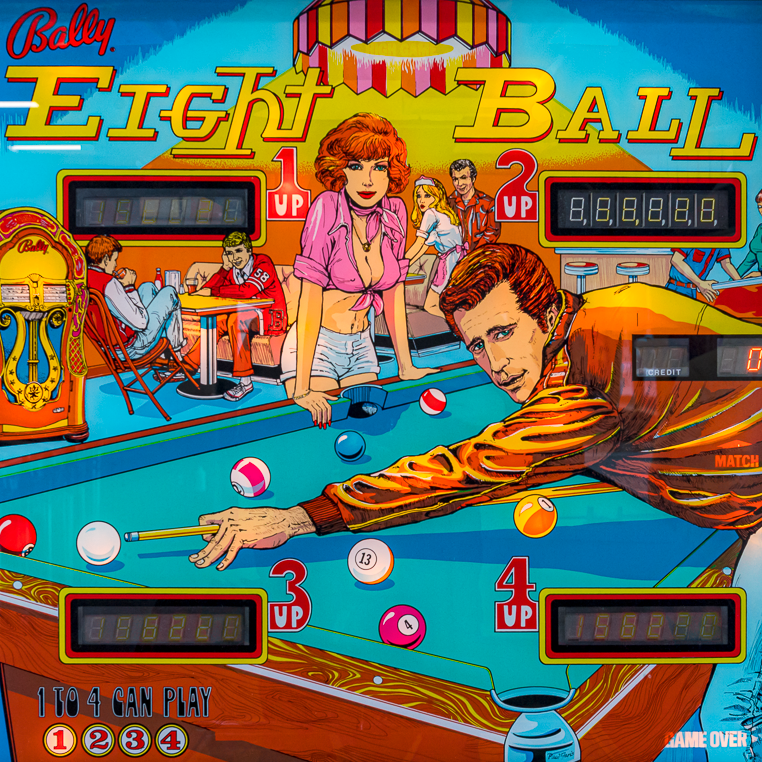 Late 1970s – Late 1980s
Solid State (SS) pinball games were the next evolution after EM machines. The introduction of microprocessors changed virtually all aspects of the game. Circuit boards and digital displays replaced relays and scoring reels, enabling more complex rules, digital sound effects and immersive themes. Solid state technology allowed for multi-player games and maintaining "game state" from player to player. By the end of this era, games based on movies appeared as well as games with full songs and soundtracks.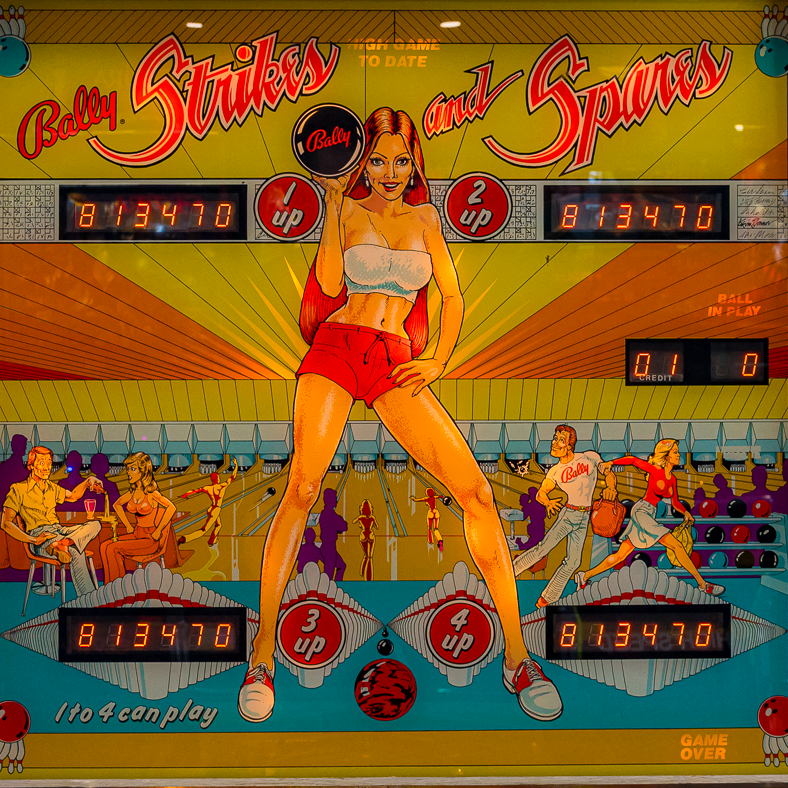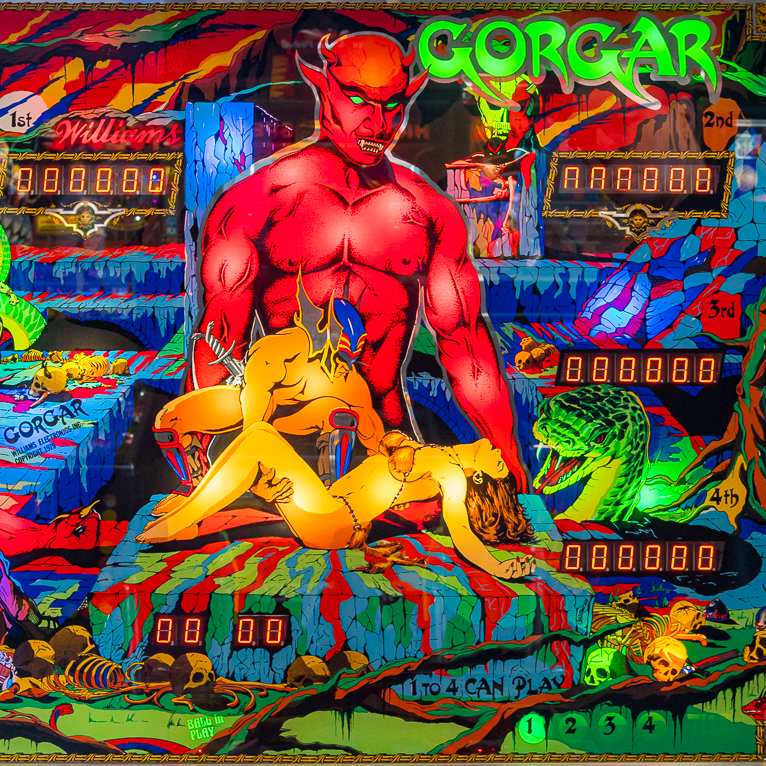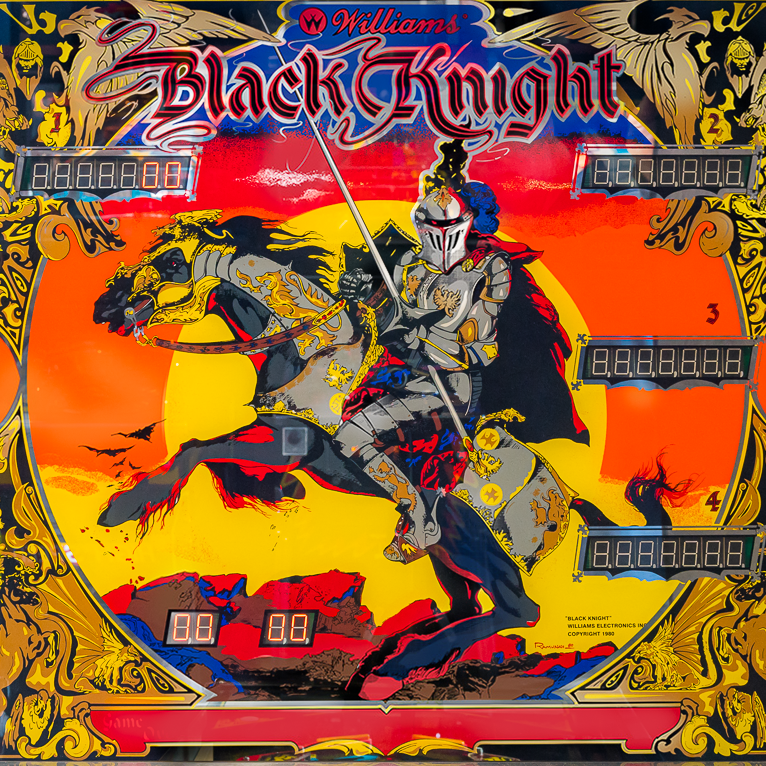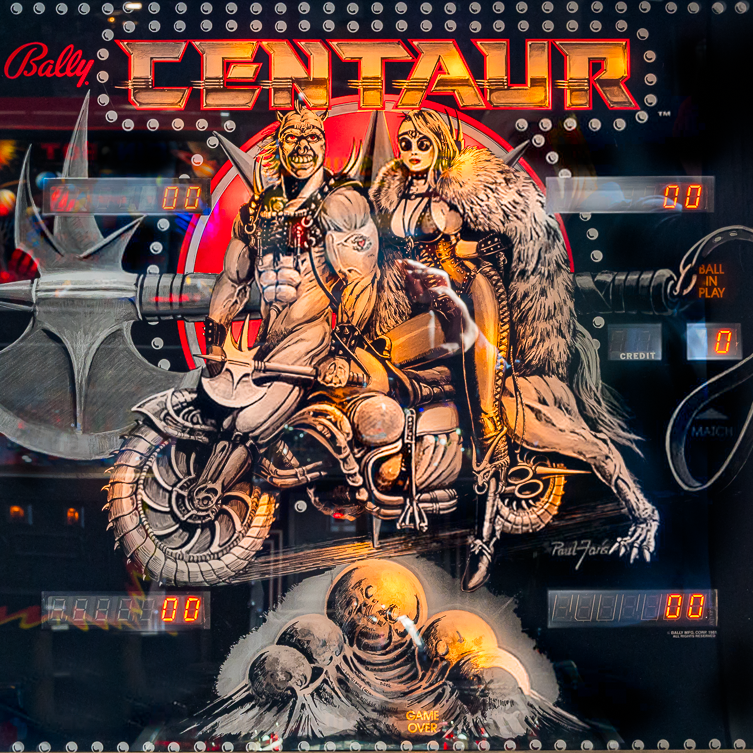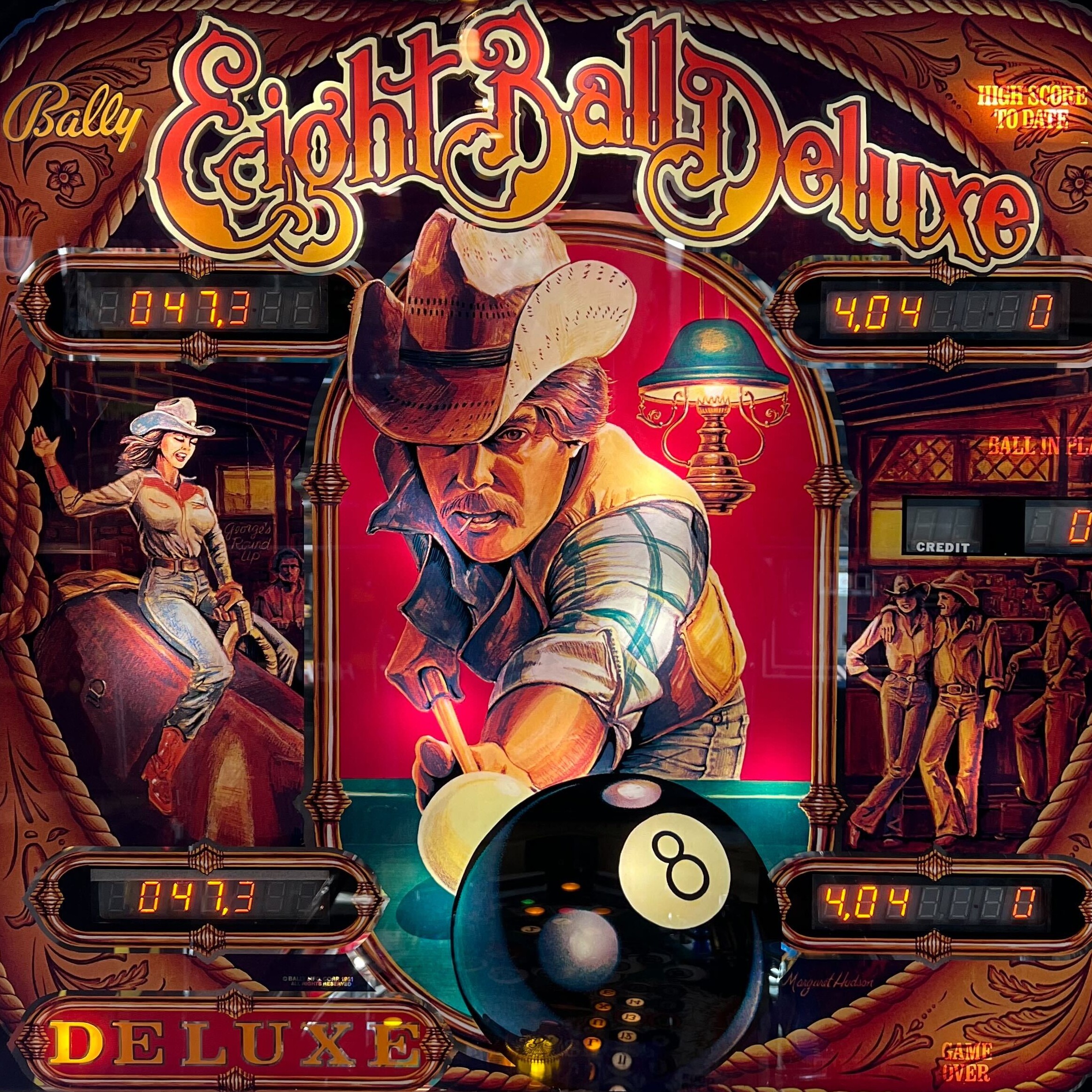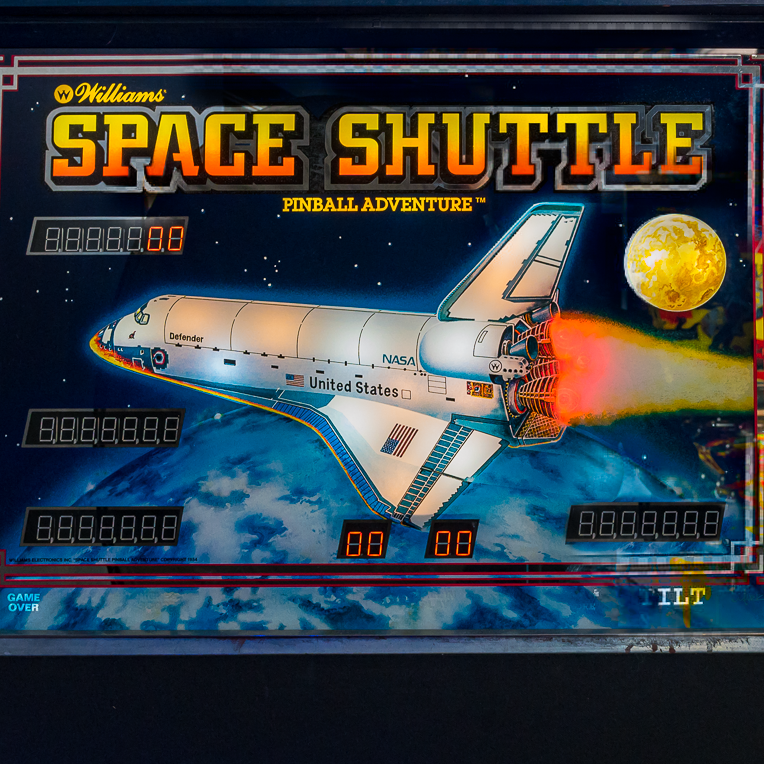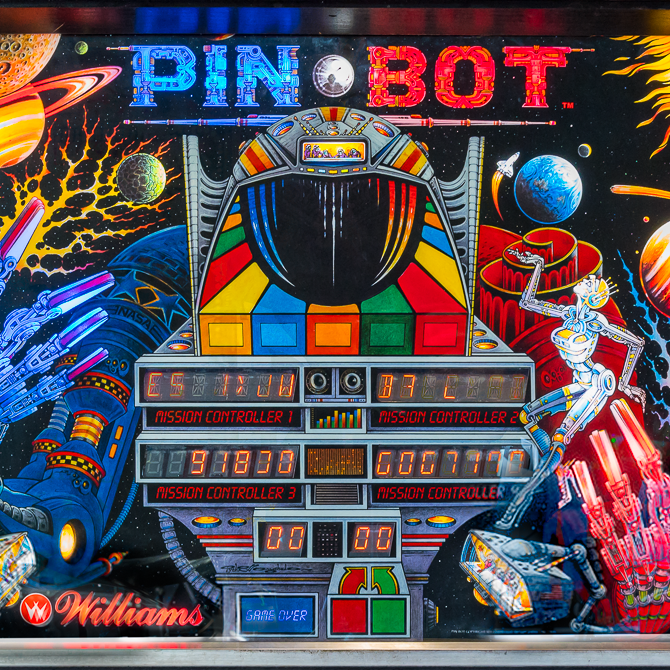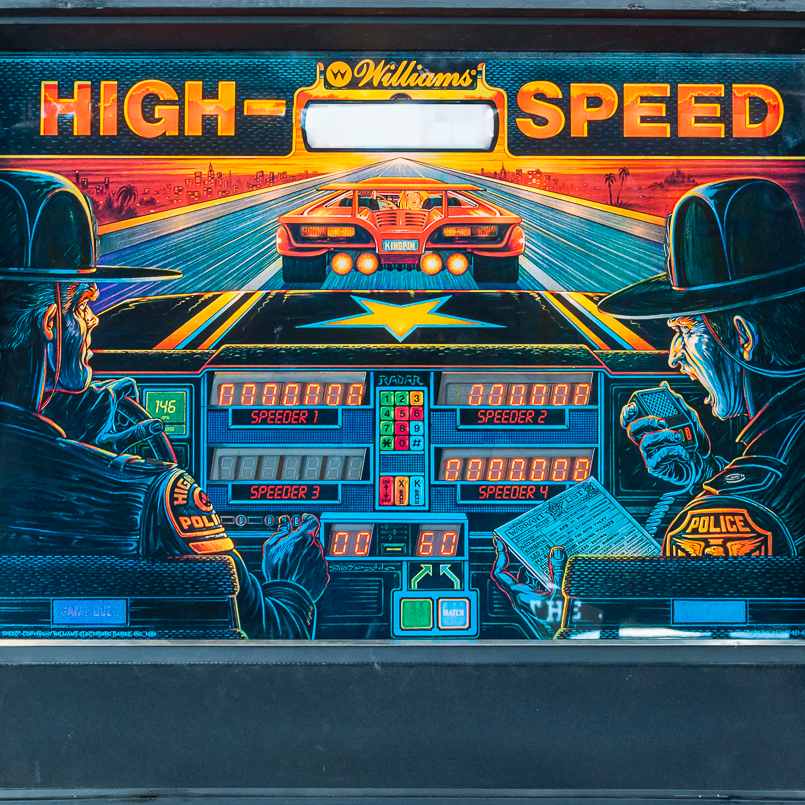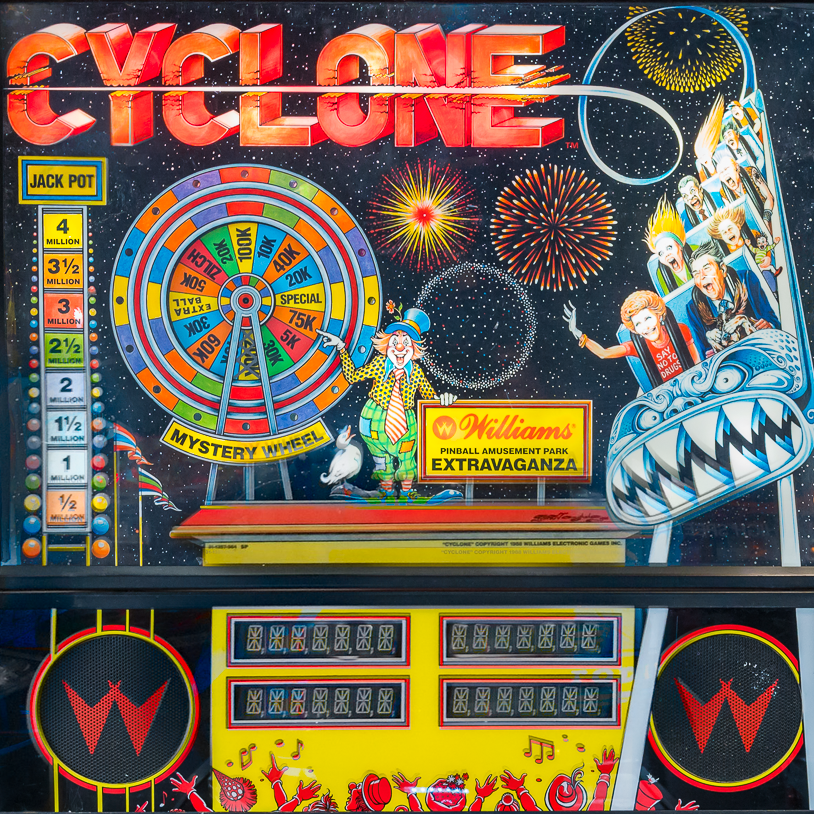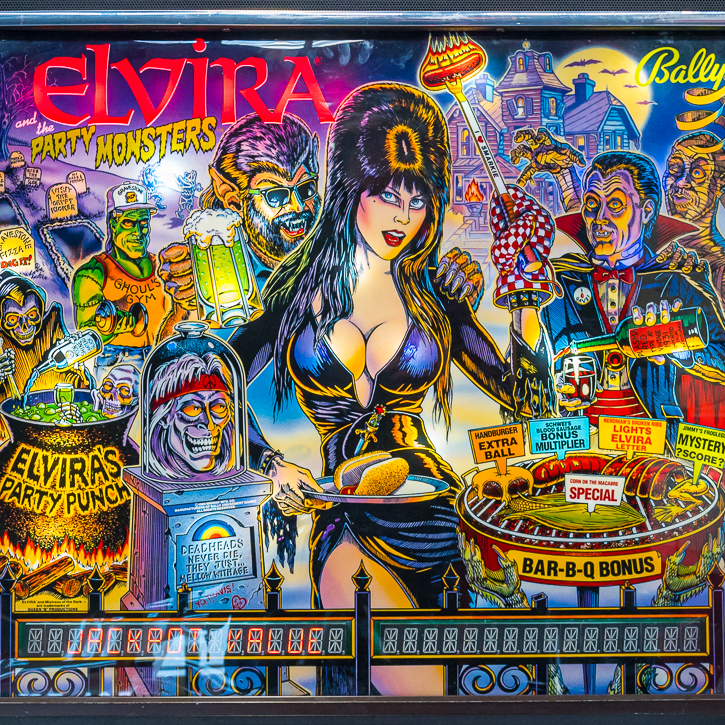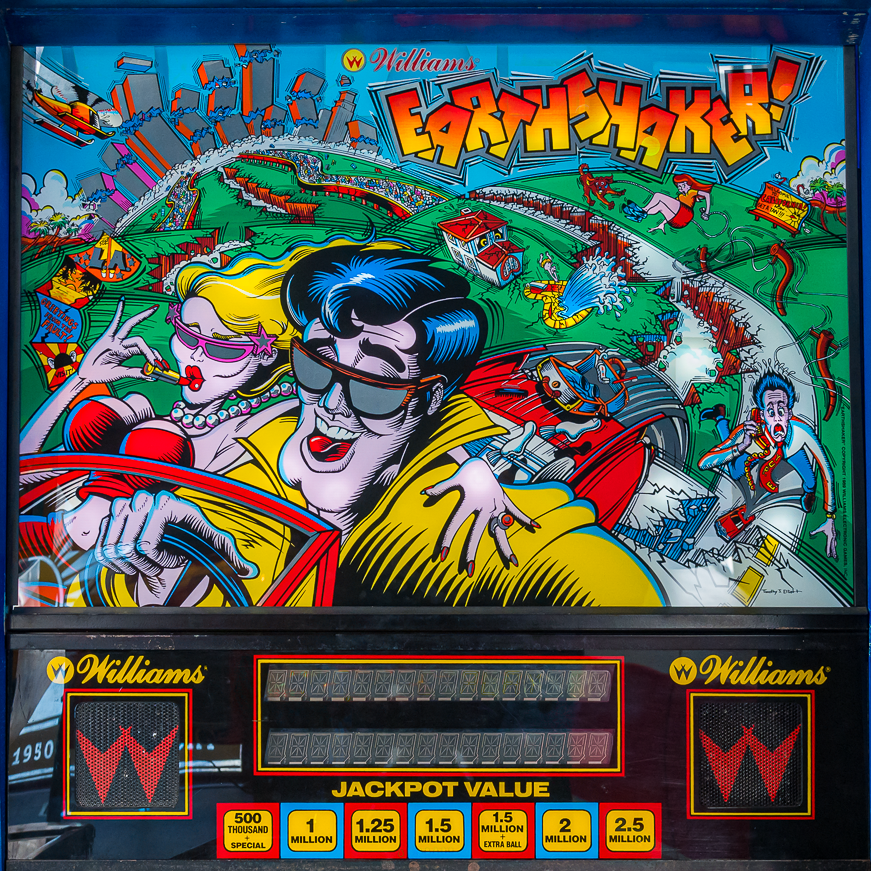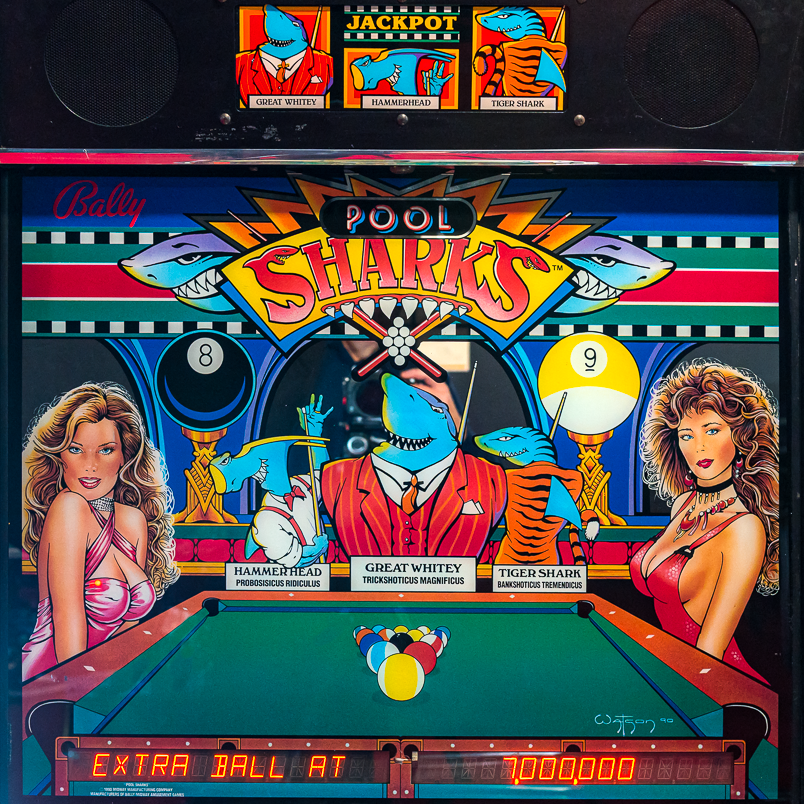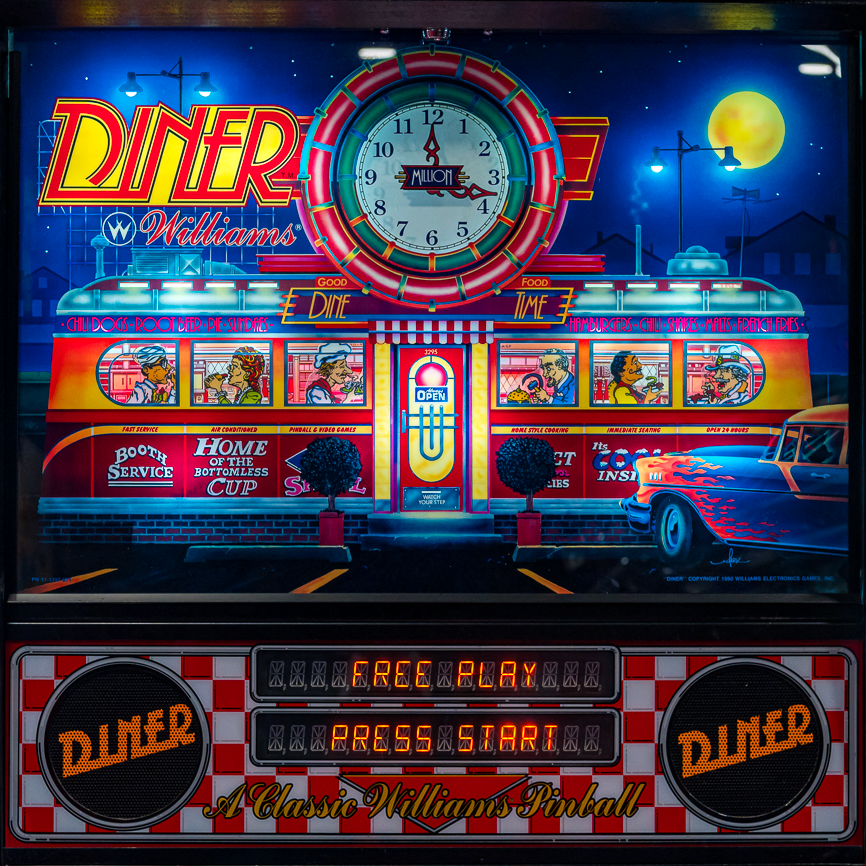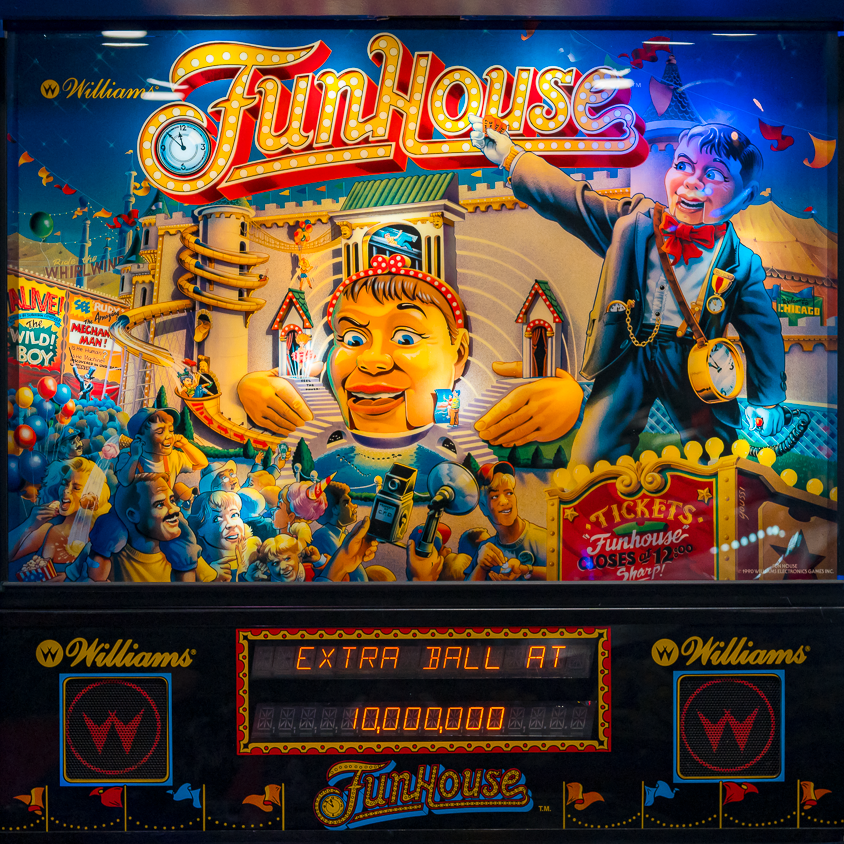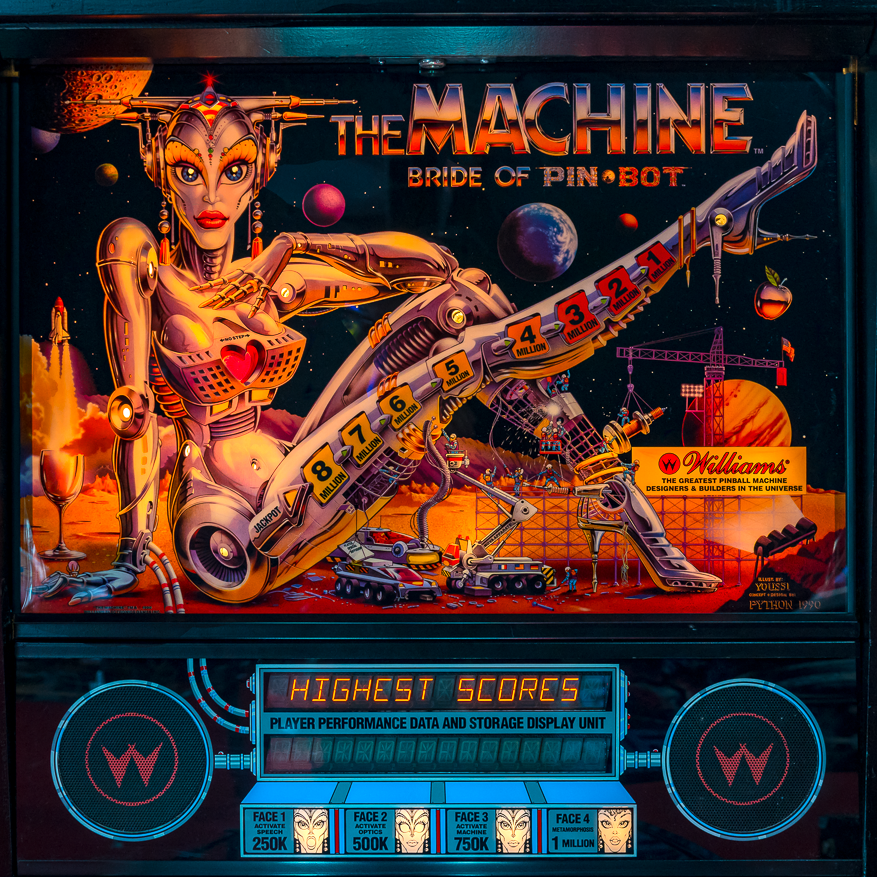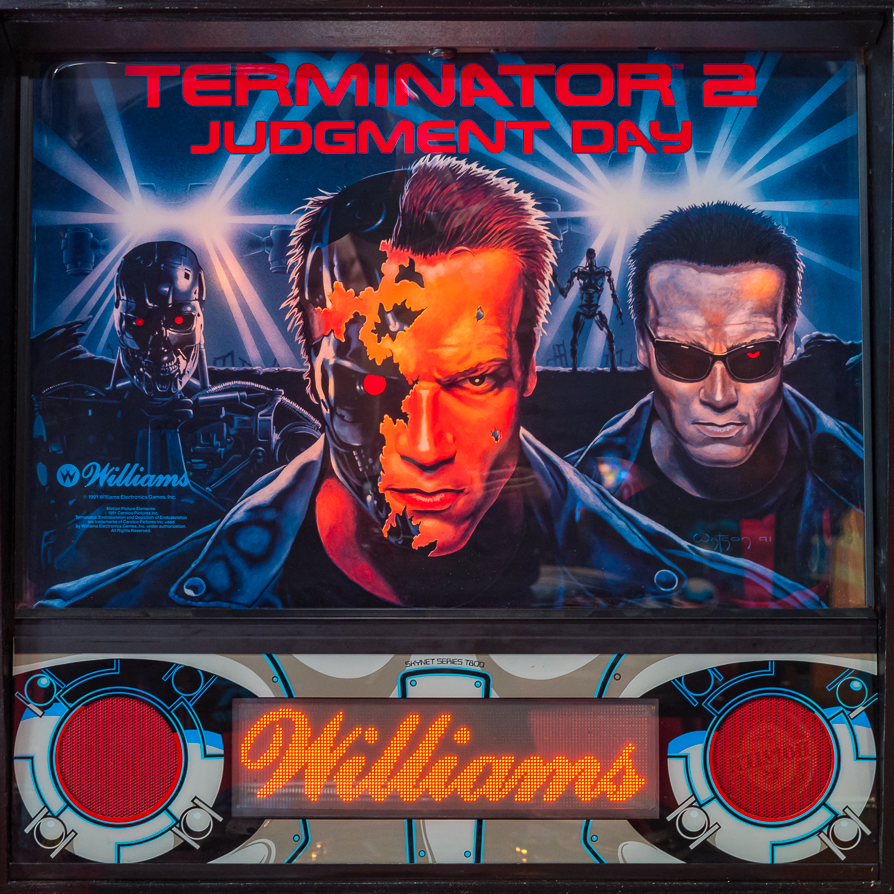 Early 1990s – Early 2010s
Solid state machines up to this point used segmented alphanumeric displays for digital scoring. They showed letters and numbers and some basic animations, but not much more. Then a revolutionary format called Dot Matrix Display (DMD) came along and changed pinball forever. DMDs are taller and can display scores, active modes, animations and tailored messages and graphical cues. Many games from this period use licensed themes and have intricate storylines and deep rule sets.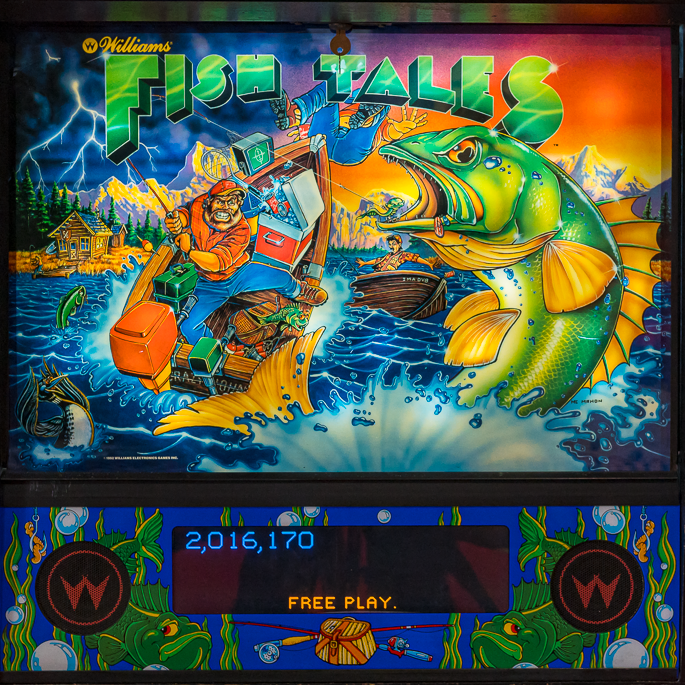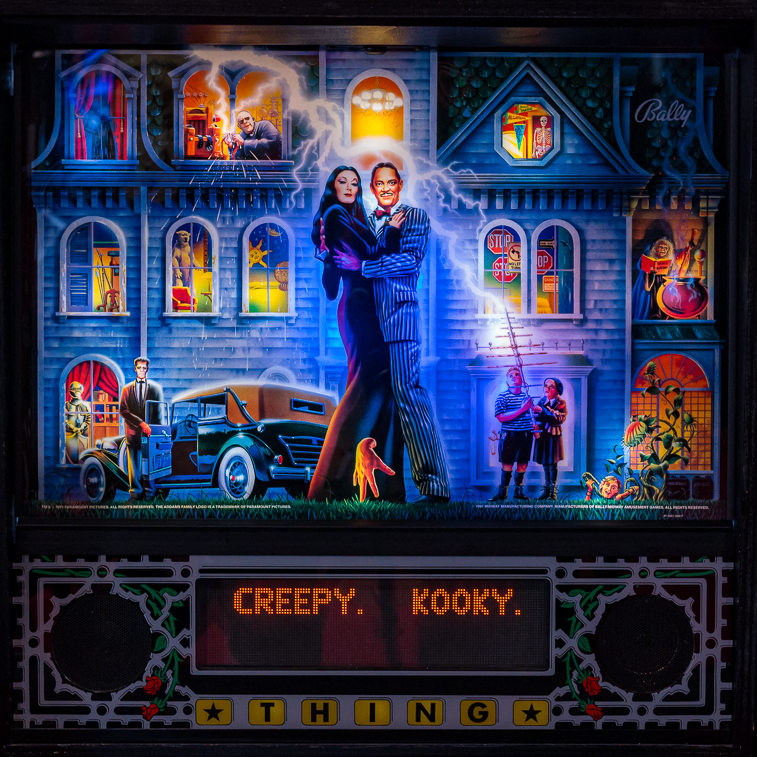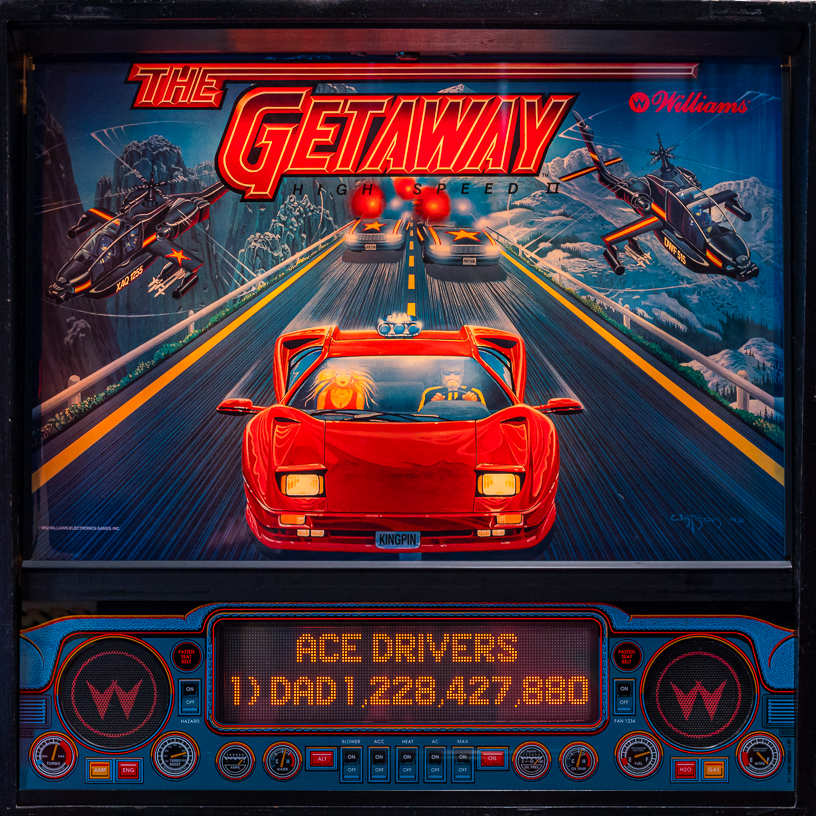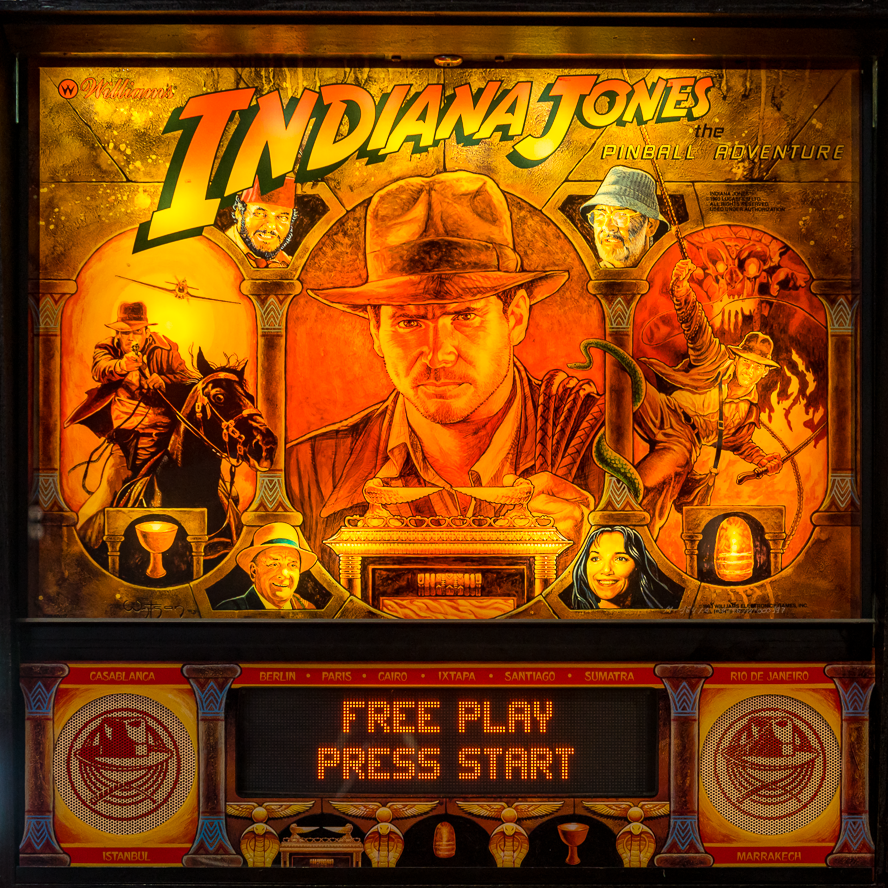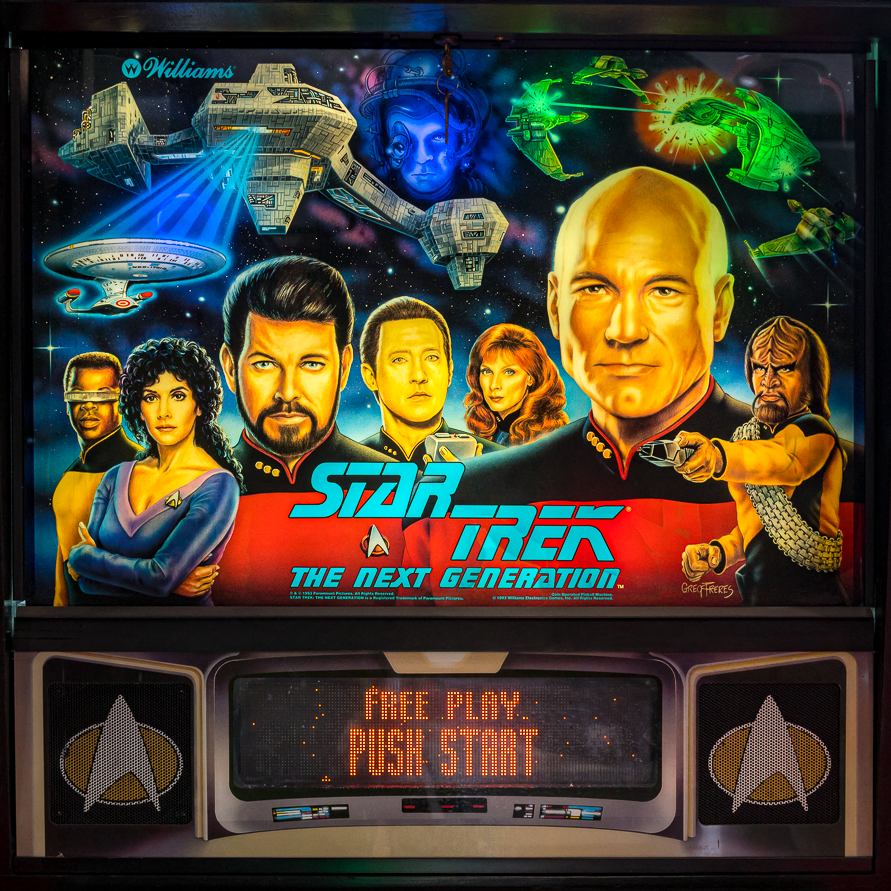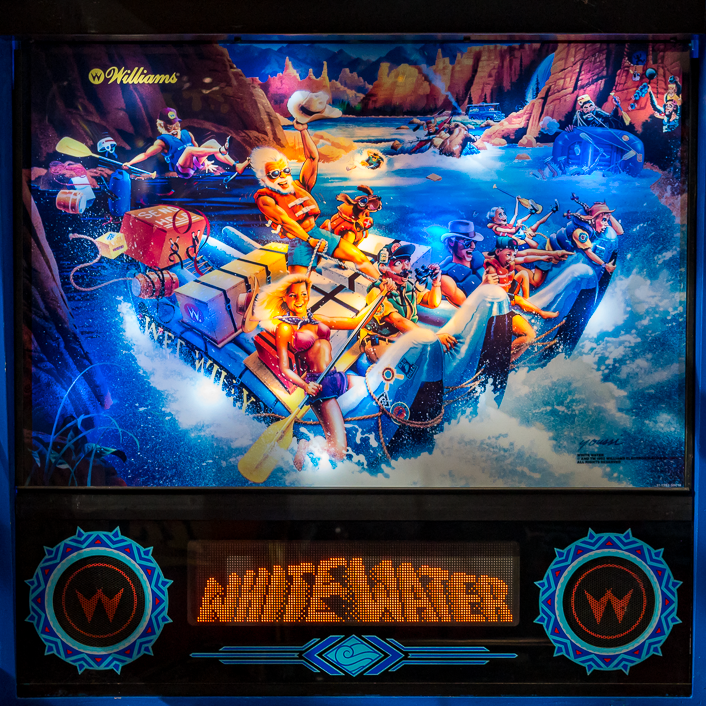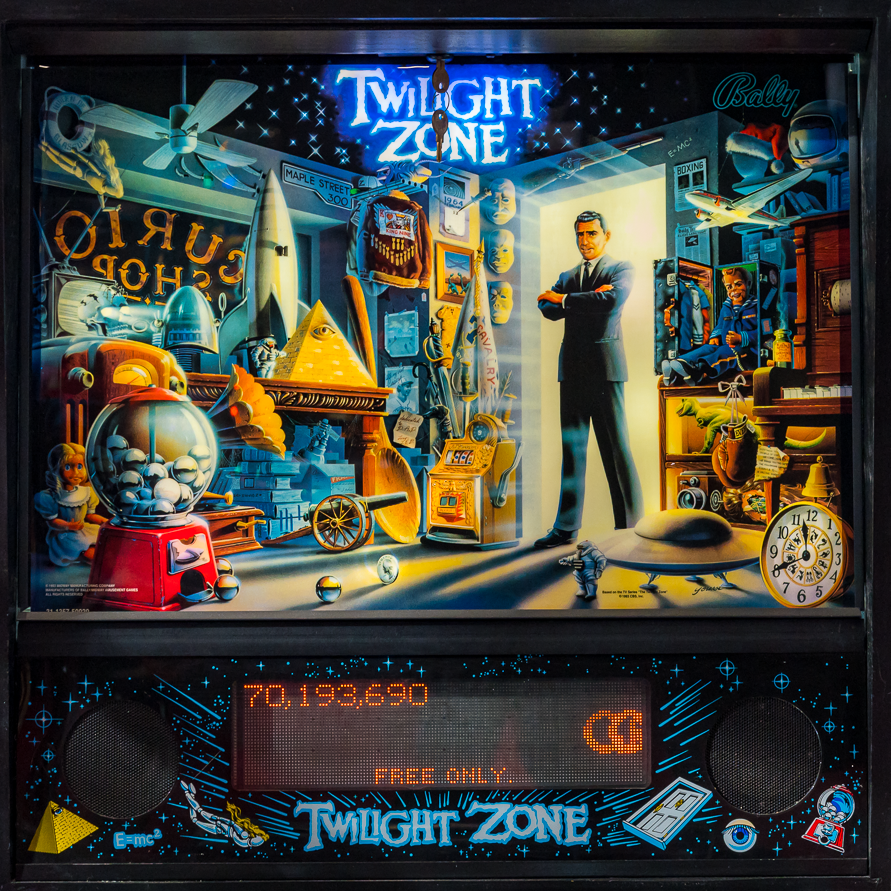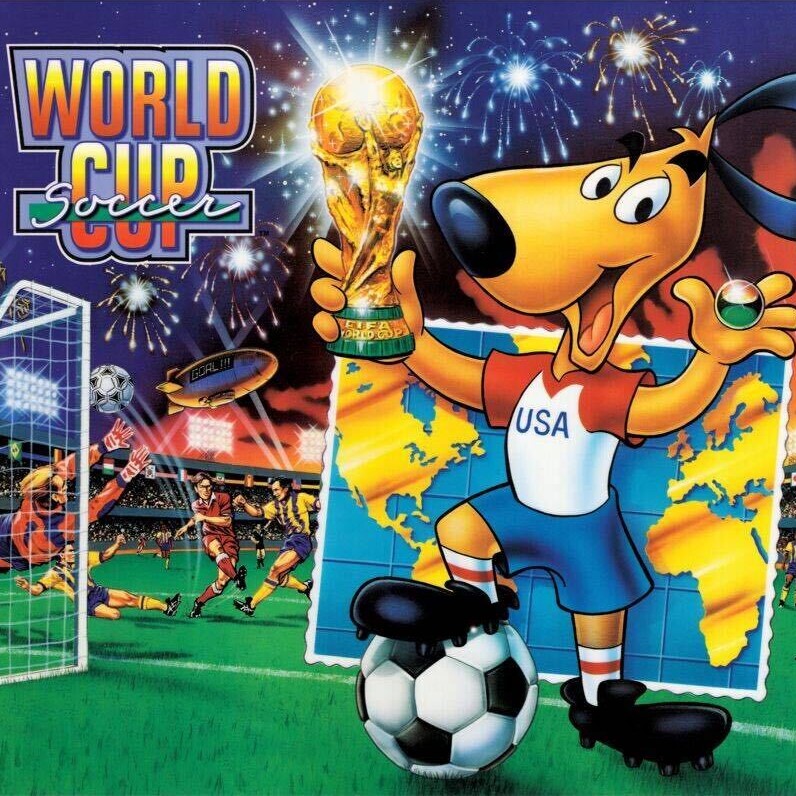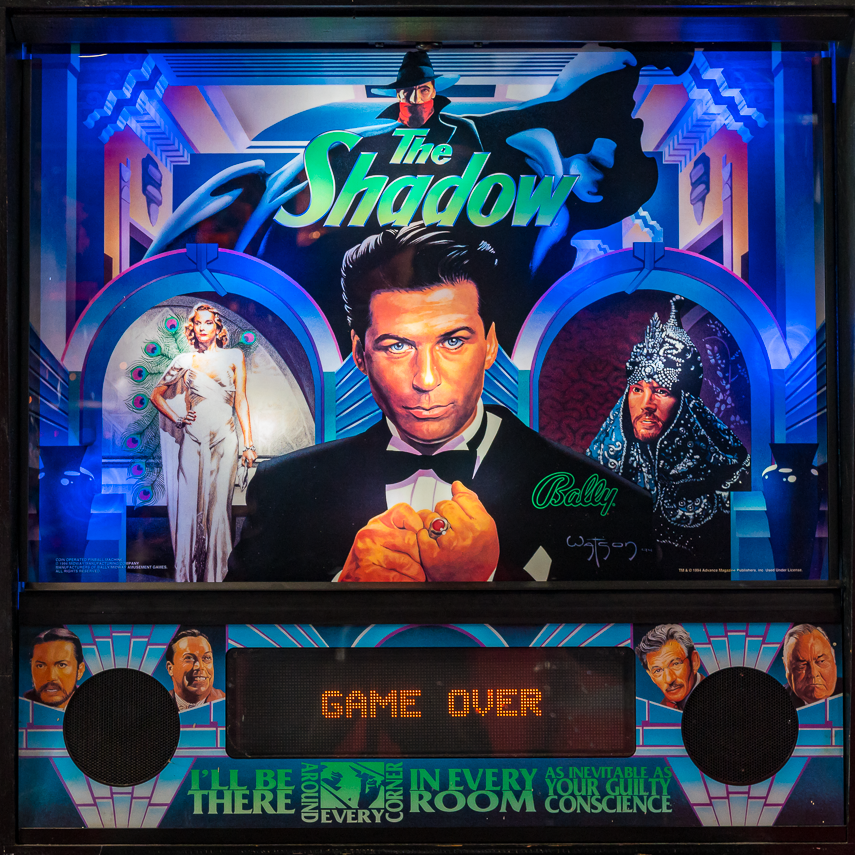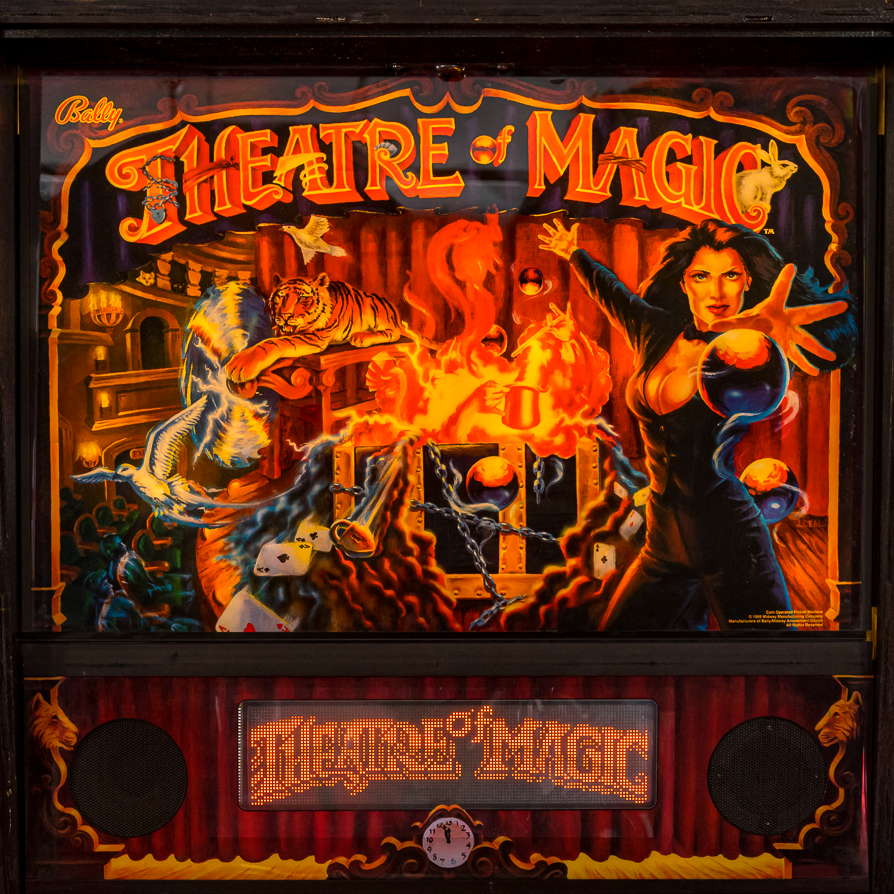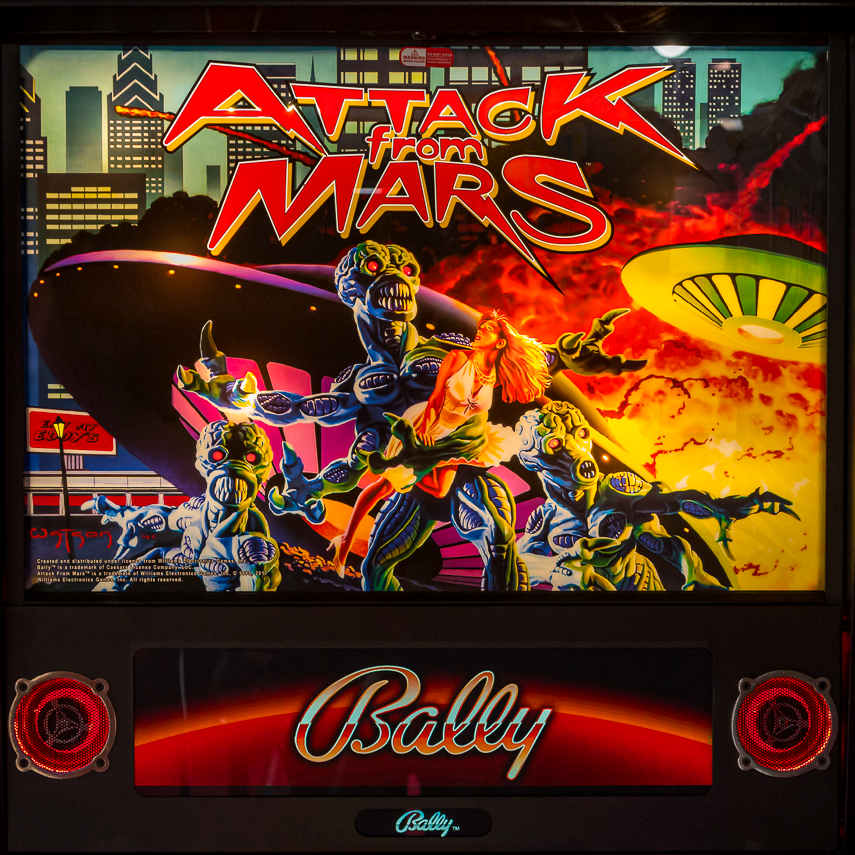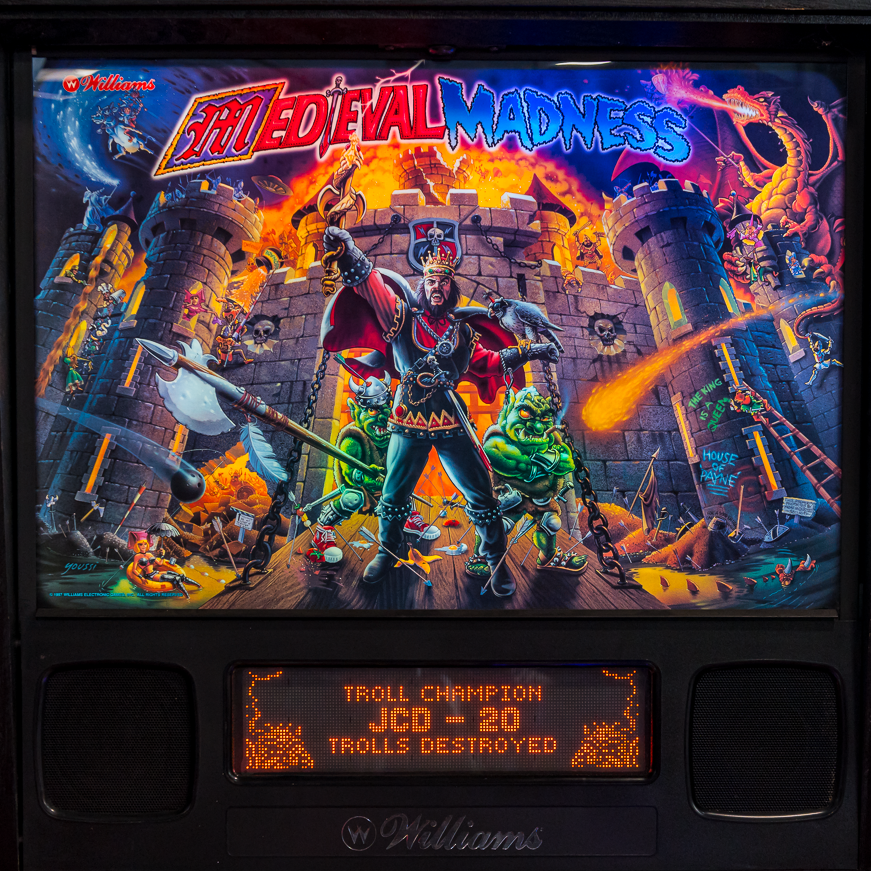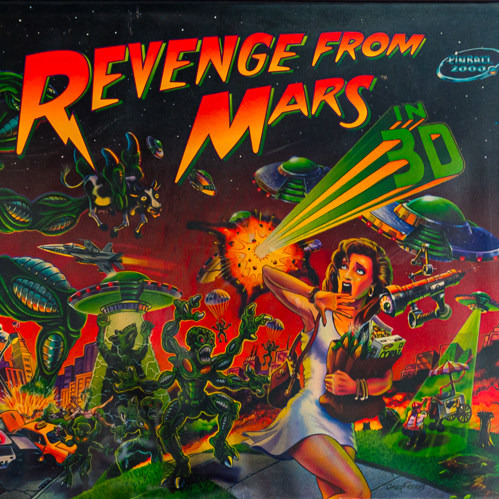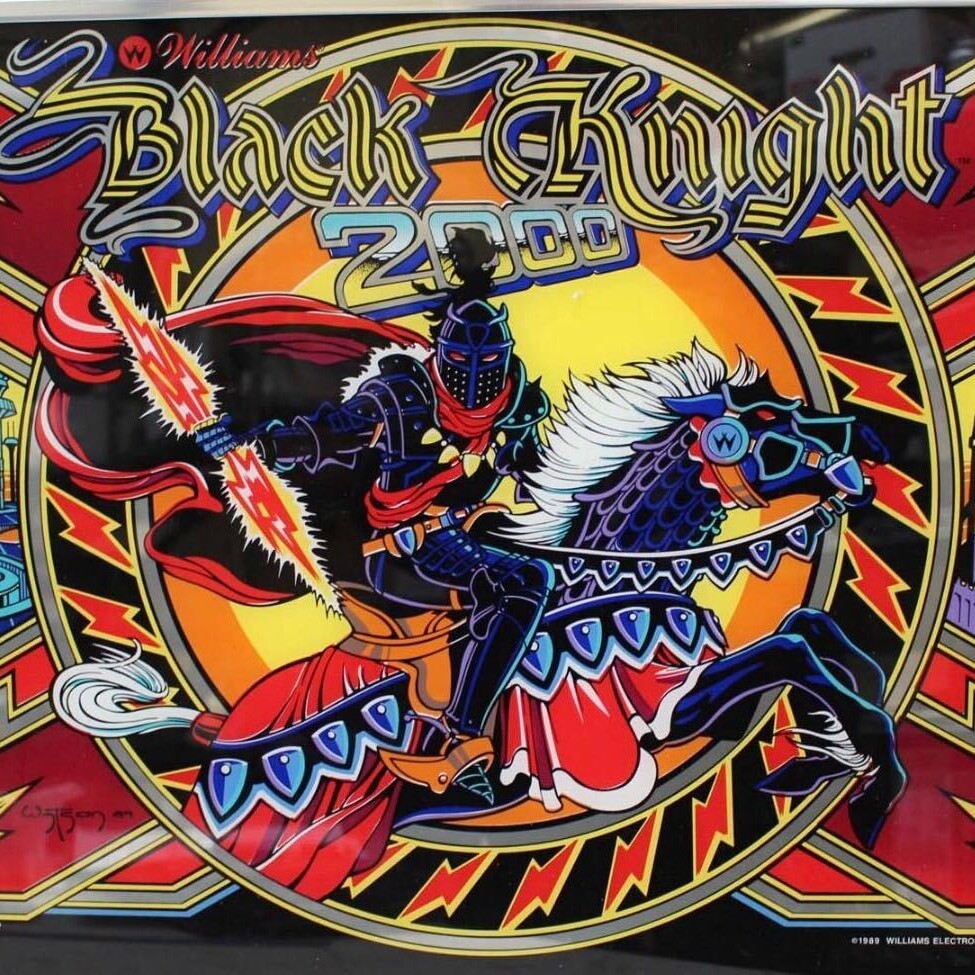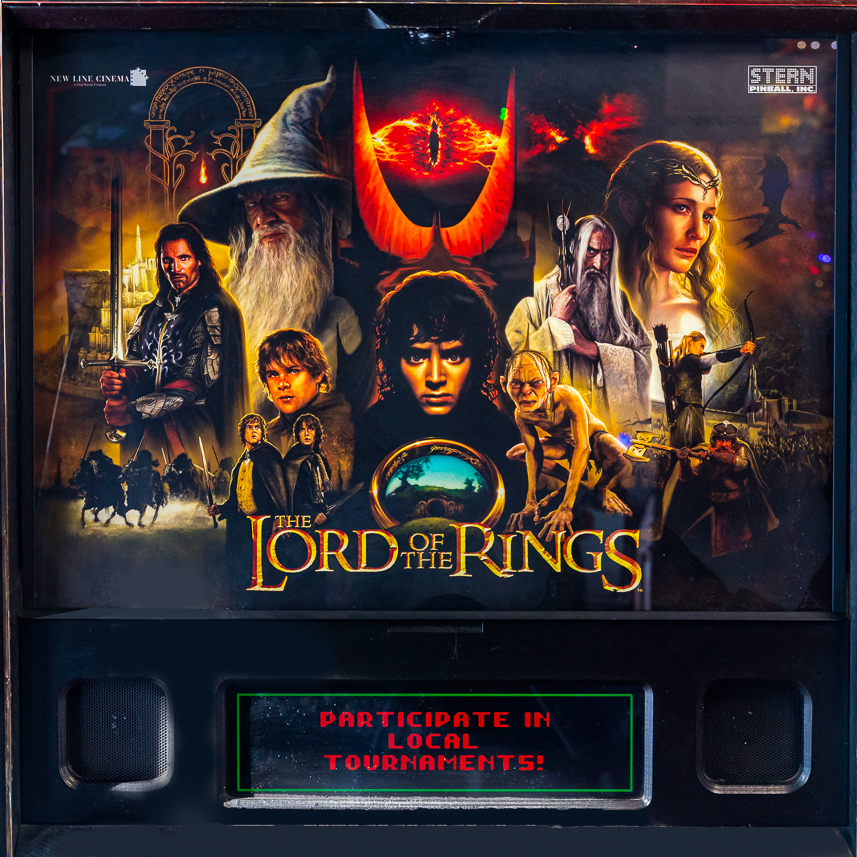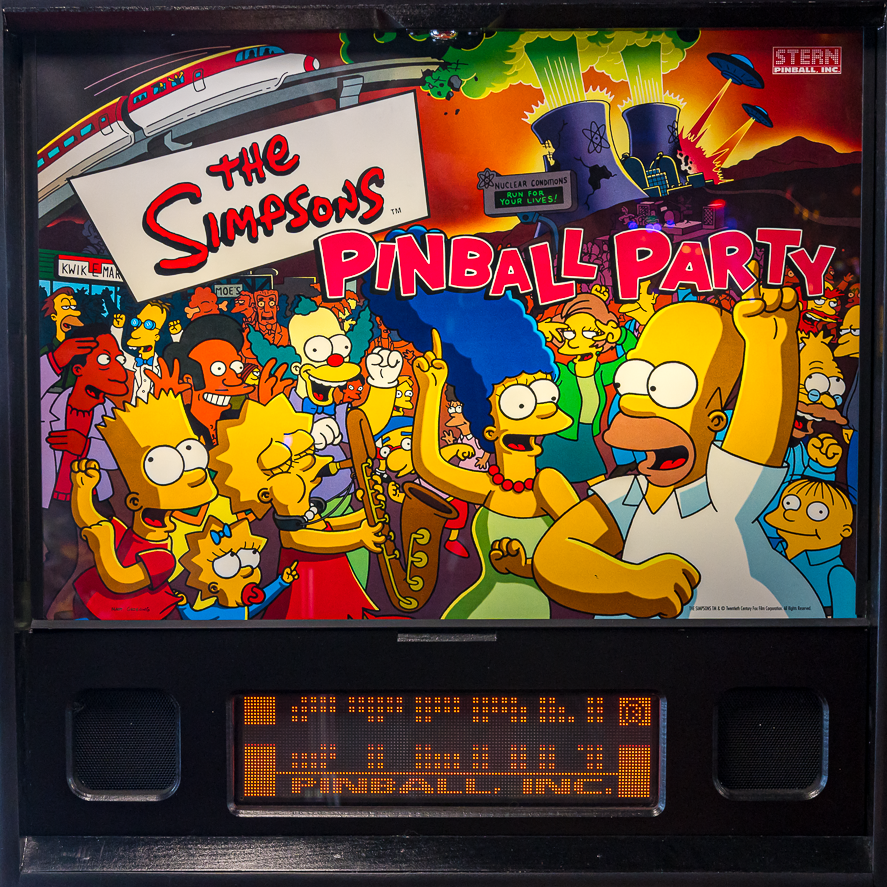 2004
Ripley's Believe it or Not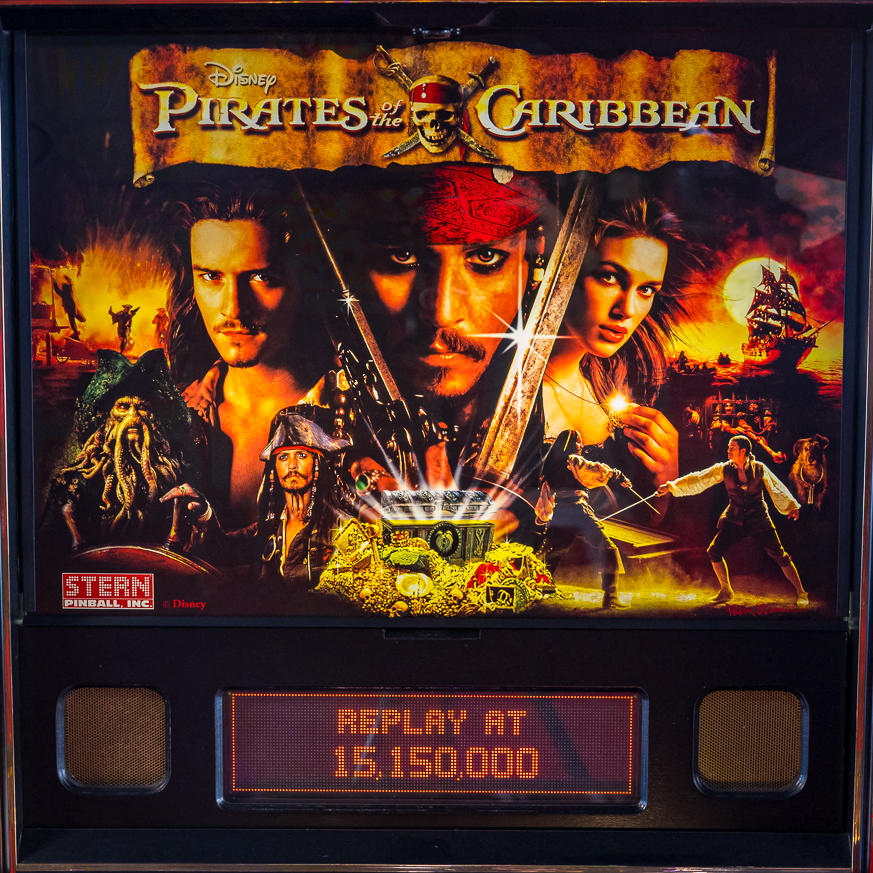 2006
Pirates of the Caribbean
Early 2010s – Present Day
The most popular innovation in recent years is the Liquid Crystal Display (LCD). Instead of individual dots, the monitor displays full color images and graphics — often in high definition. Today's machines are technological wonders that use complex computing systems and microchips. Playfields feature far more than the flippers and pop bumpers of the old electromechanical games. There are miniature televisions, turntables with rotating targets, video displays and toys galore to entertain the kid in us all!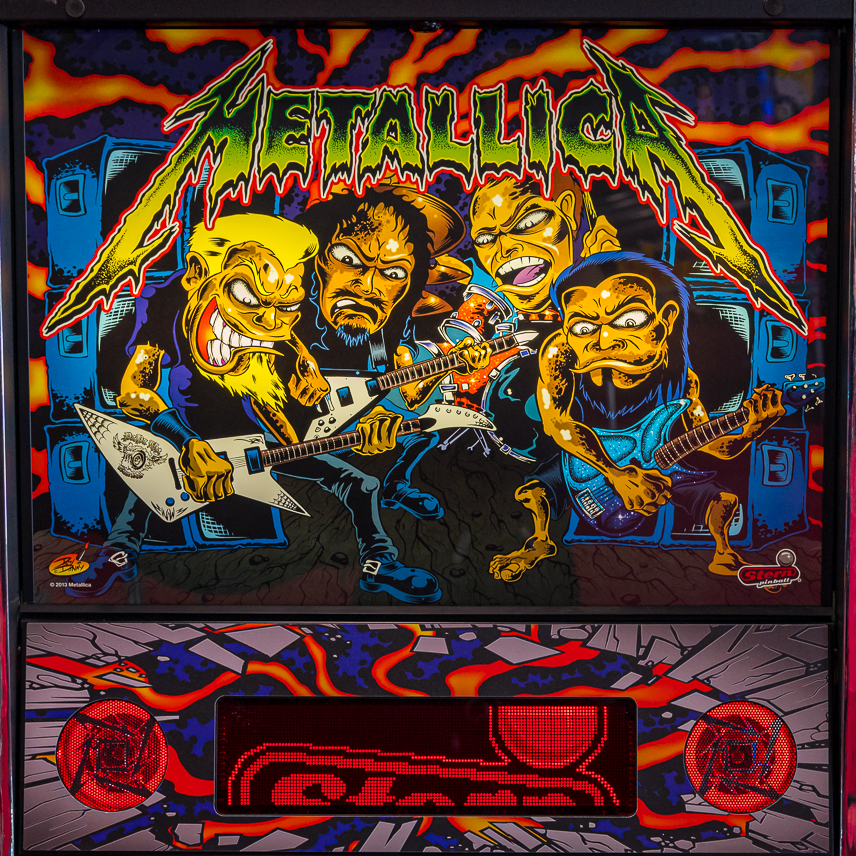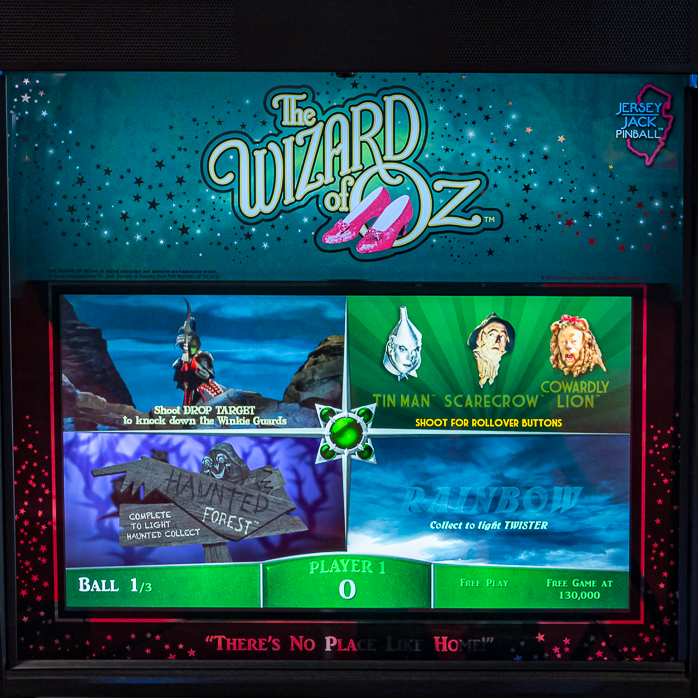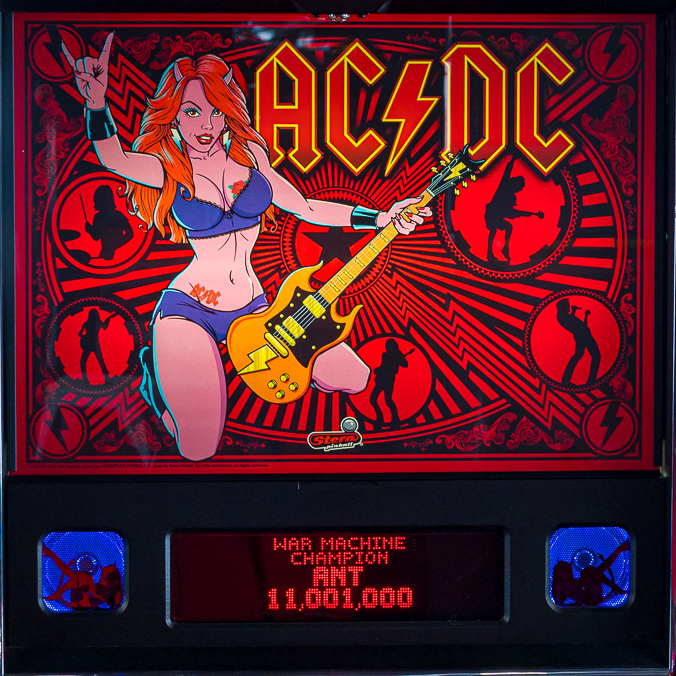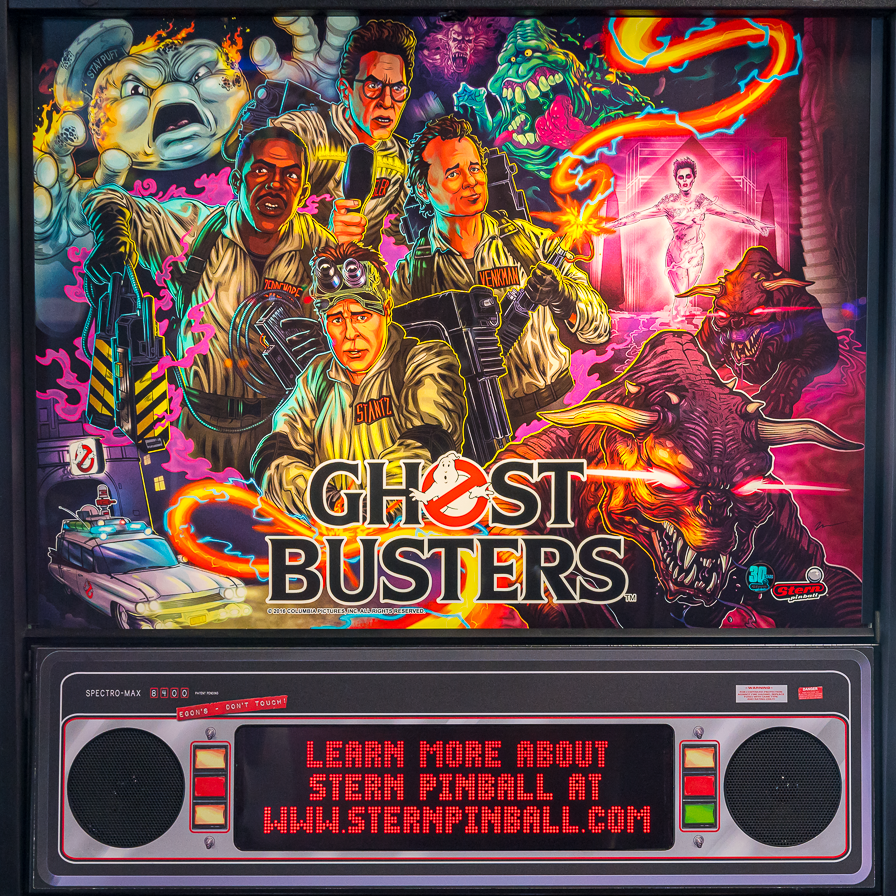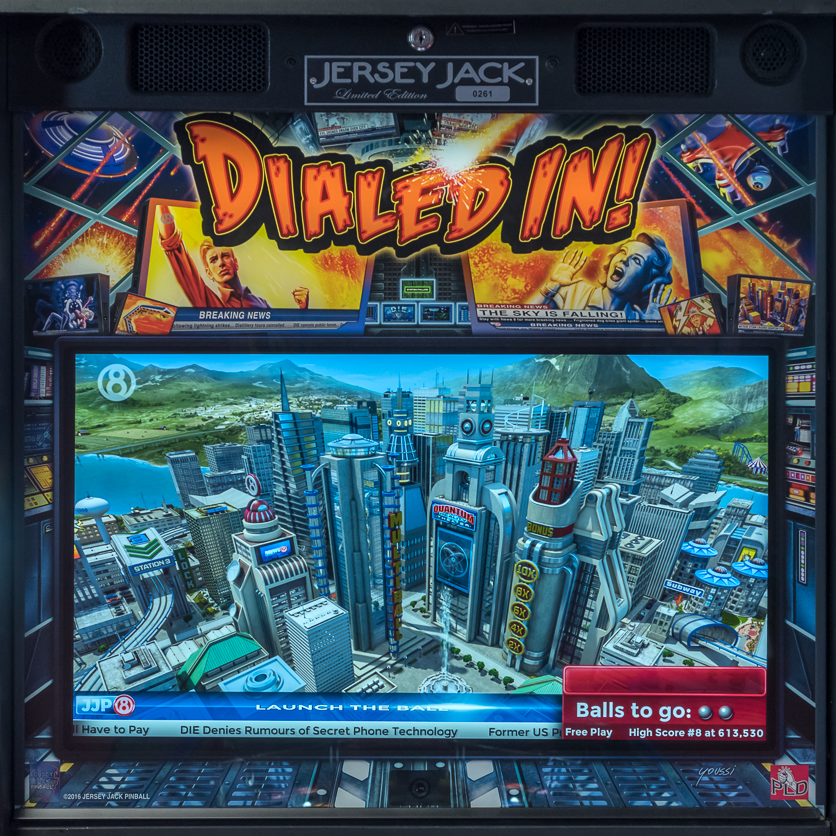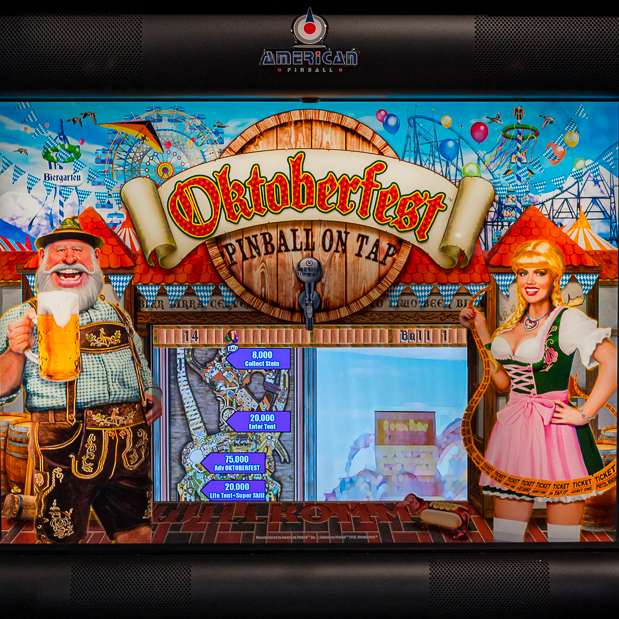 2019
The Munsters
Premium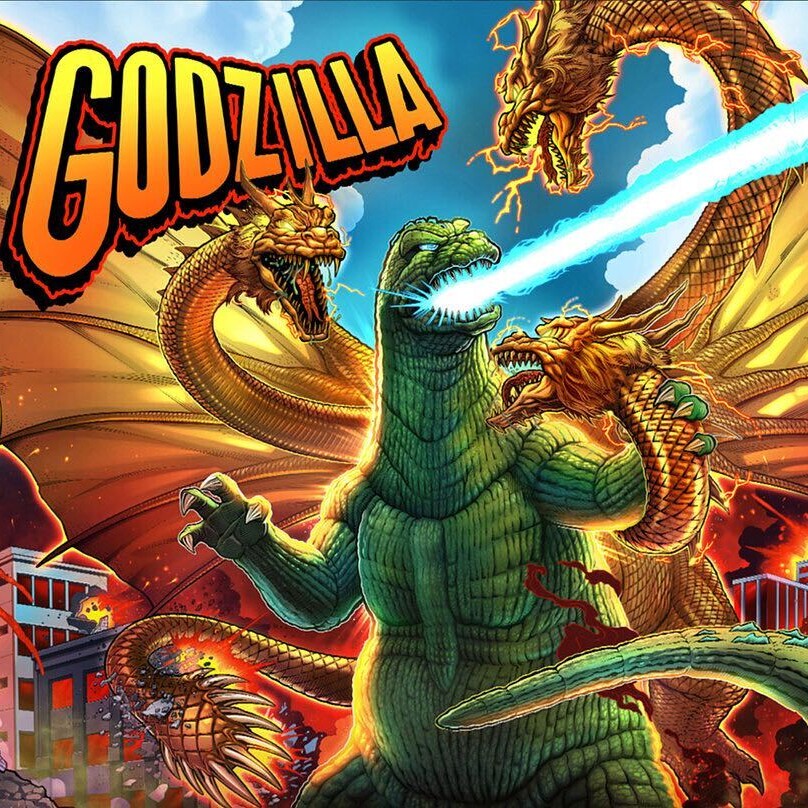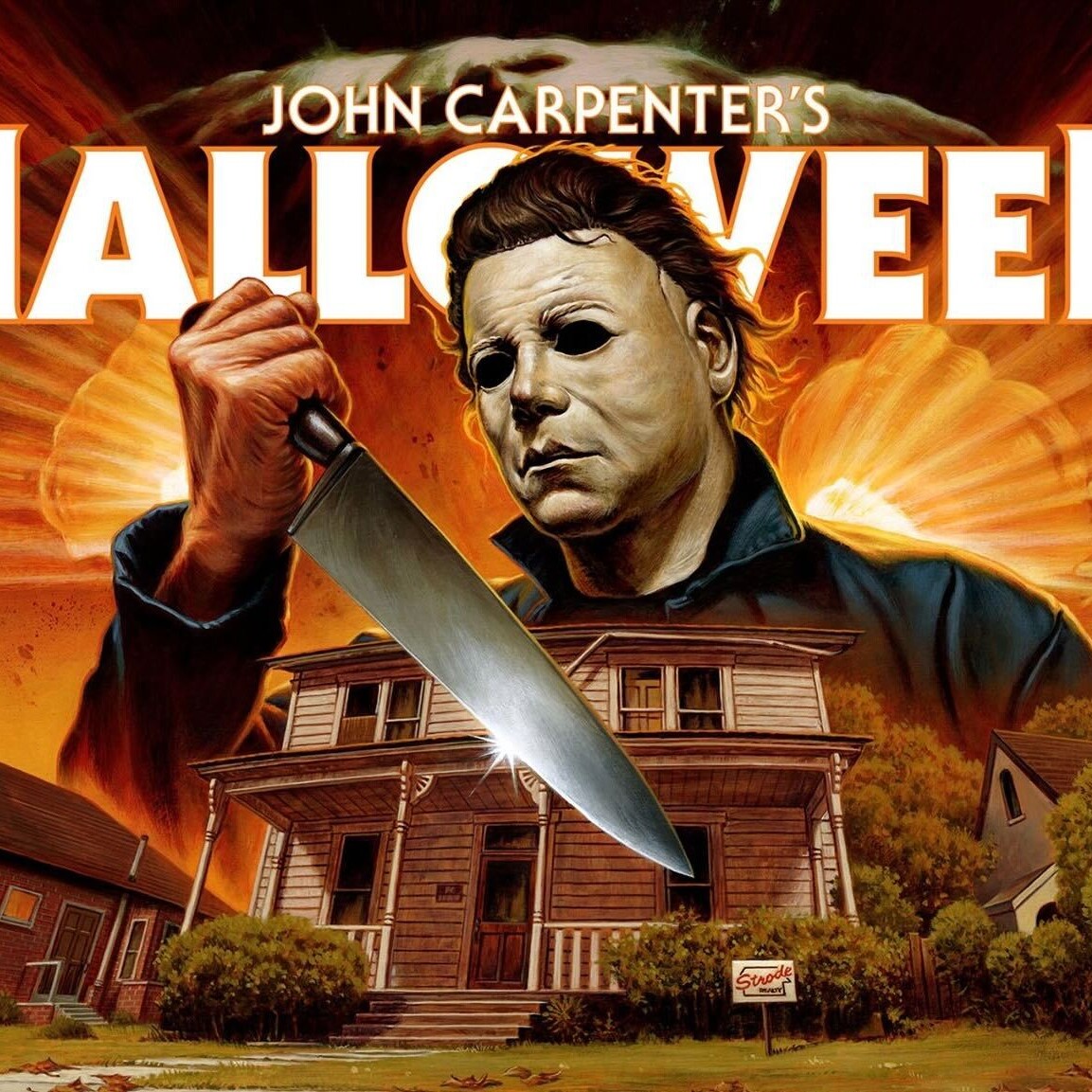 2021
Halloween
Collectors Edition