#1 For FAMILY fun in manchester, VERMONT

PINBALL IS BACK AND BETTER THAN EVER!
Do you ever long for the simple joys of days gone by? To a time before the digital age when America was the purveyor of art, entertainment and ingenuity? When people played games of skill that physically existed and were actually in front of them? That world still exists at Pastime Pinball in the Green Mountains of southVermont! Come discover the dazzling art, music and mechanics of a pop culture icon that has been around for 75+ years.
Pastime Pinball is a family-friendly playable pinball museum in the heart of beautiful Manchester Center, Vermont. Our collection features more than 60 top-rated pinball machines from every major American manufacturer set to FREE PLAY. Just pay admission at the door for unlimited fun!
Pinball is the perfect hands-on activity for the entire family! Best of all, pinball brings science, technology, engineering and math to life in a real world setting. It's also social, challenging, addictive and endlessly entertaining. With machines from every era, players of all ages and skill levels have plenty to choose from. Start with the charming bells and chimes of vintage electromechanical games and play your way through pinball history. You'll find games based on comic strips, TV shows, movies and rock bands — plus original concept designs.
Stay and play for as long as you like. There's no need to cut the fun short if you get hungry. Our mezzanine level snack bar dishes out a variety of tempting boardwalk treats with a Vermont twist. There's something for everyone — from root beer floats made with local ice cream to organic nachos with homemade cheese sauce. We also serve Vermont craft beer, hard cider and wine as well as specialty nonalcoholic beverages. Refuel and rehydrate while you watch the action downstairs or challenge yourself to a retro game in our snack bar. We have vintage rifle games, shuffle bowlers, video tables and more -- all set to Free Play!

Whether you live nearby or are planning a road trip, make sure to stop in for some Flippin' Good Fun!
Our Games
Pinball games from the 1950s to today.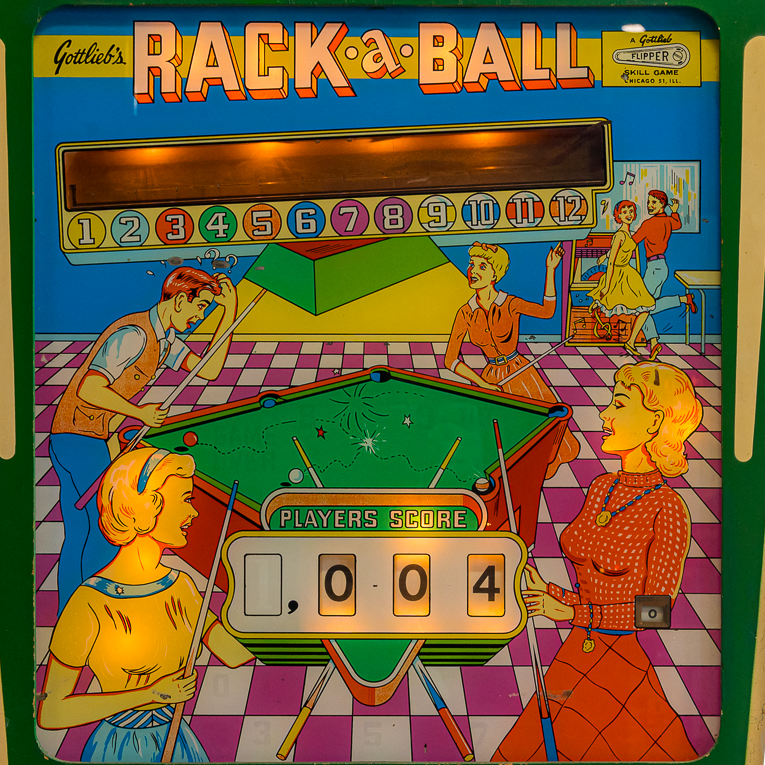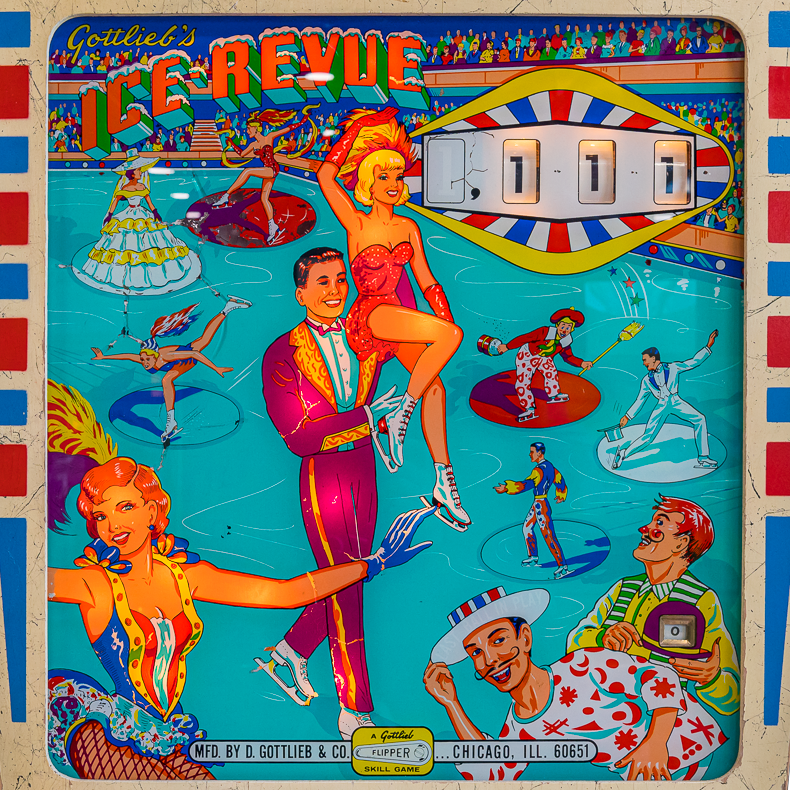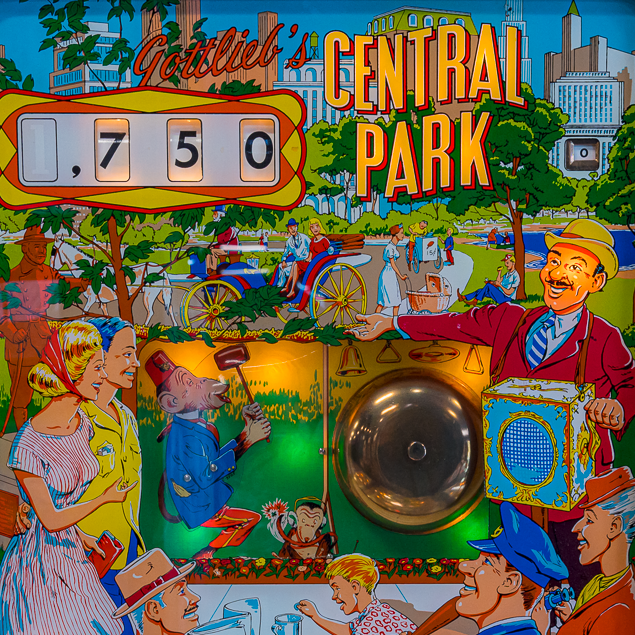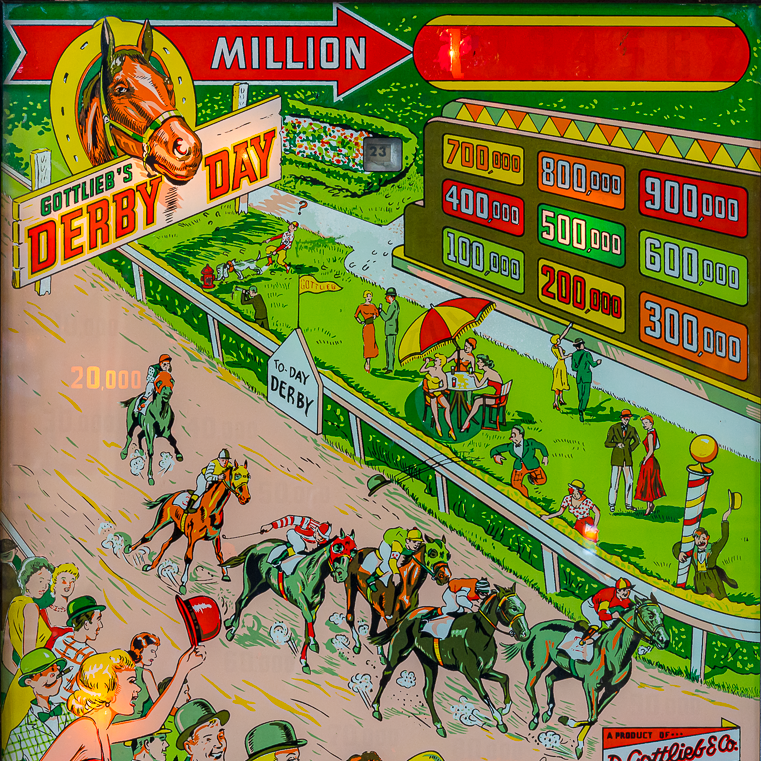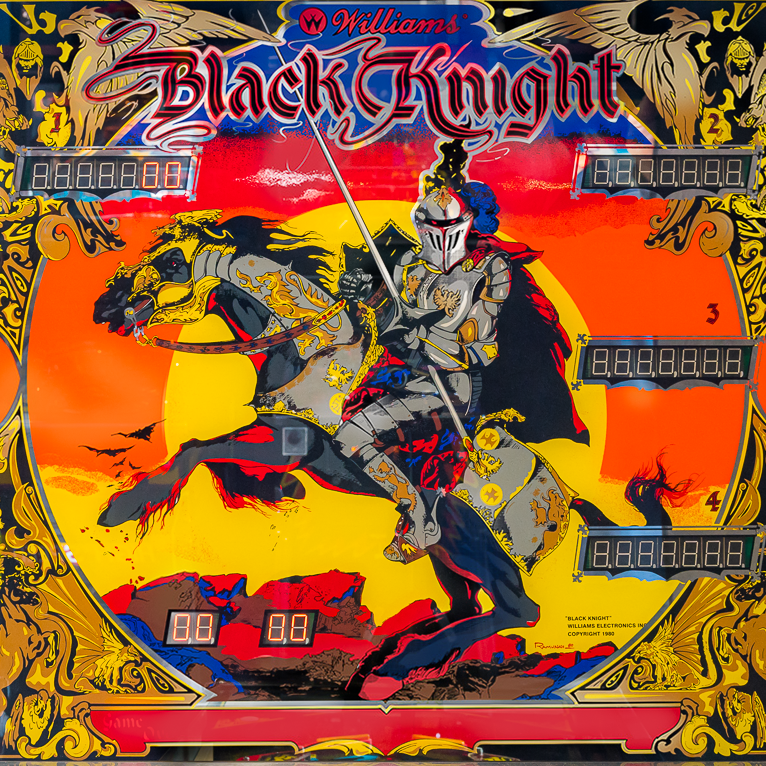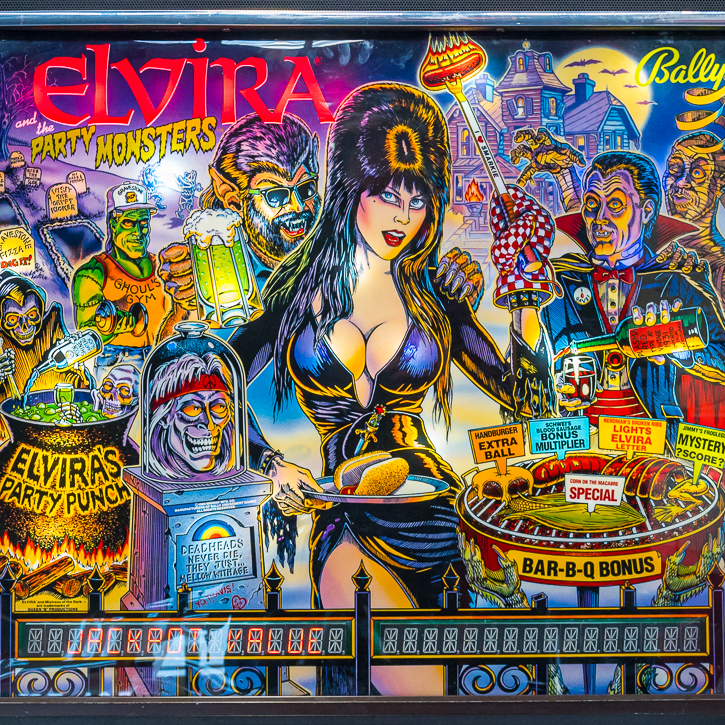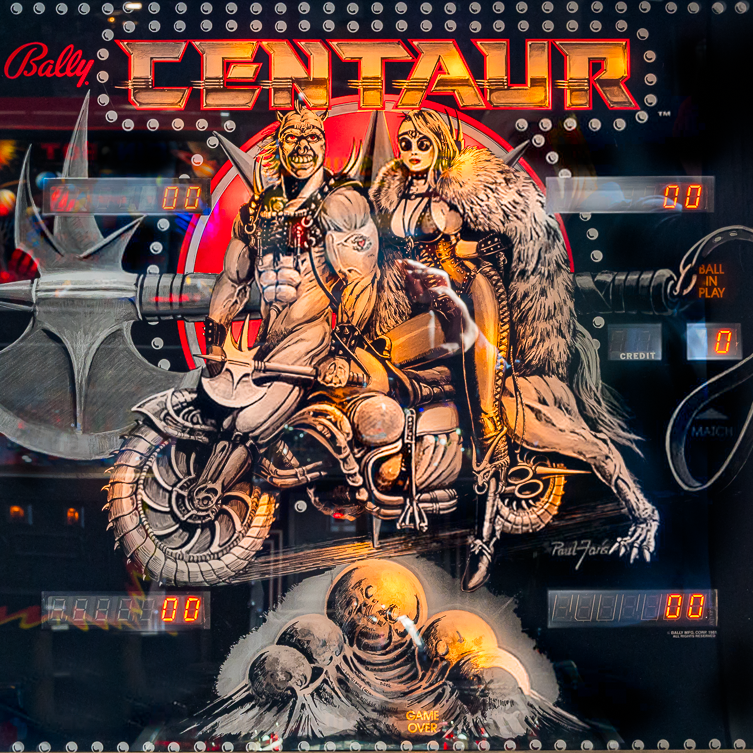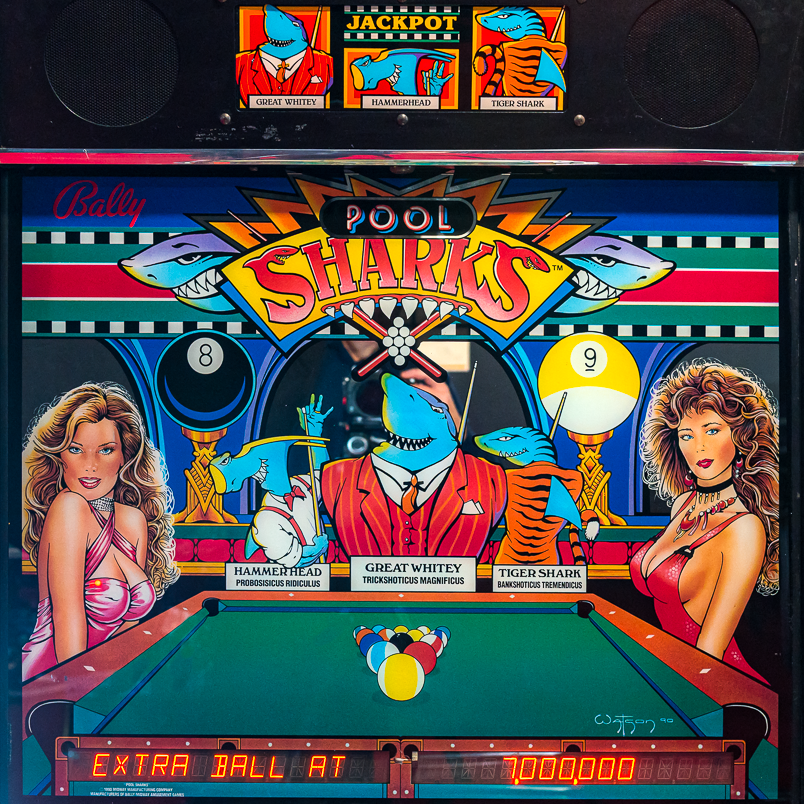 2004
Ripley's Believe it or Not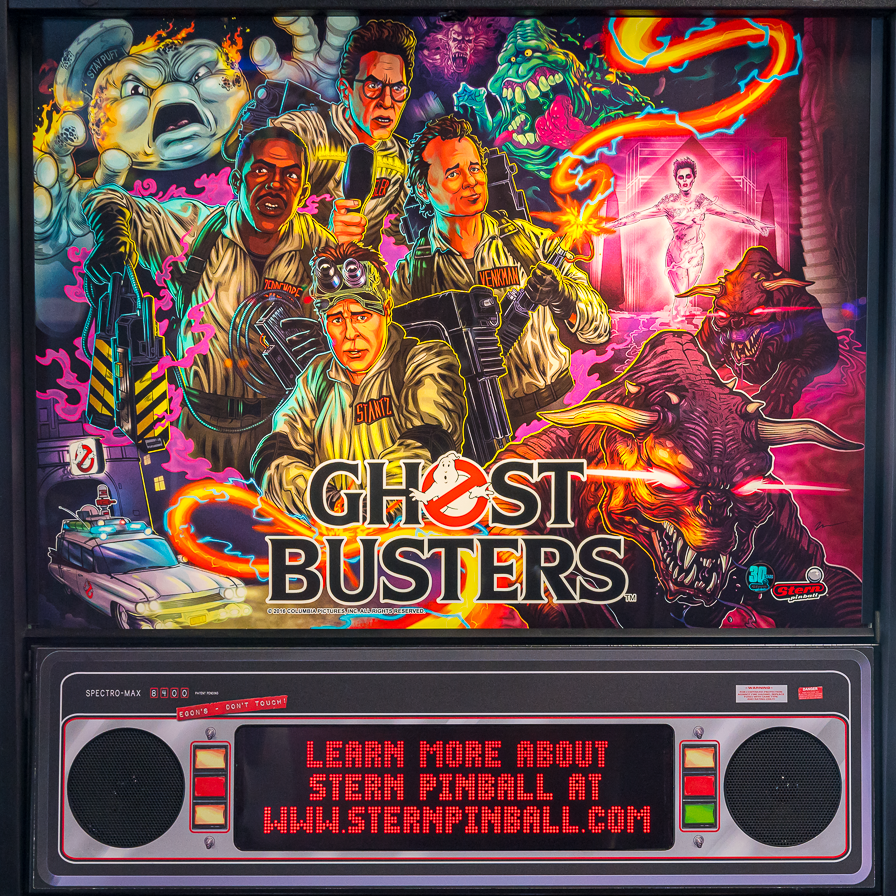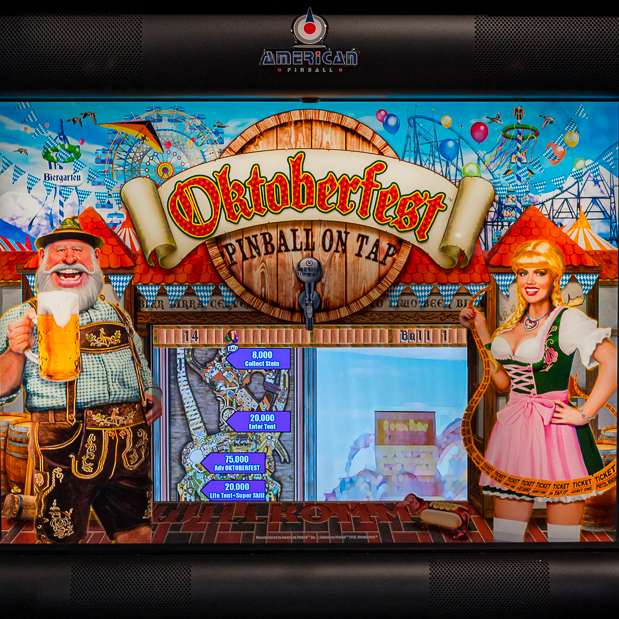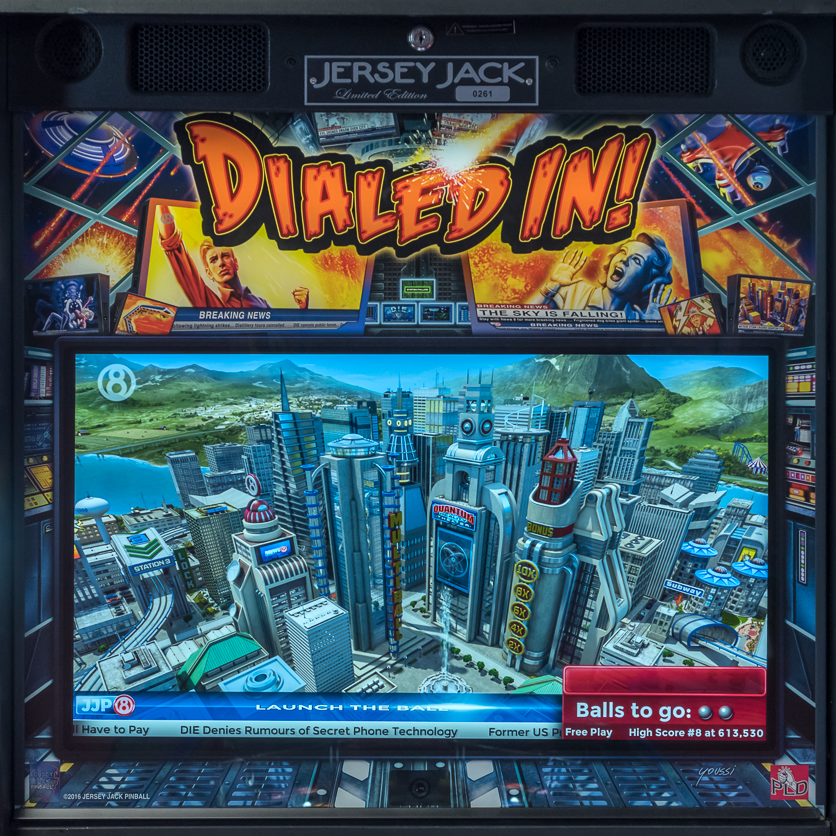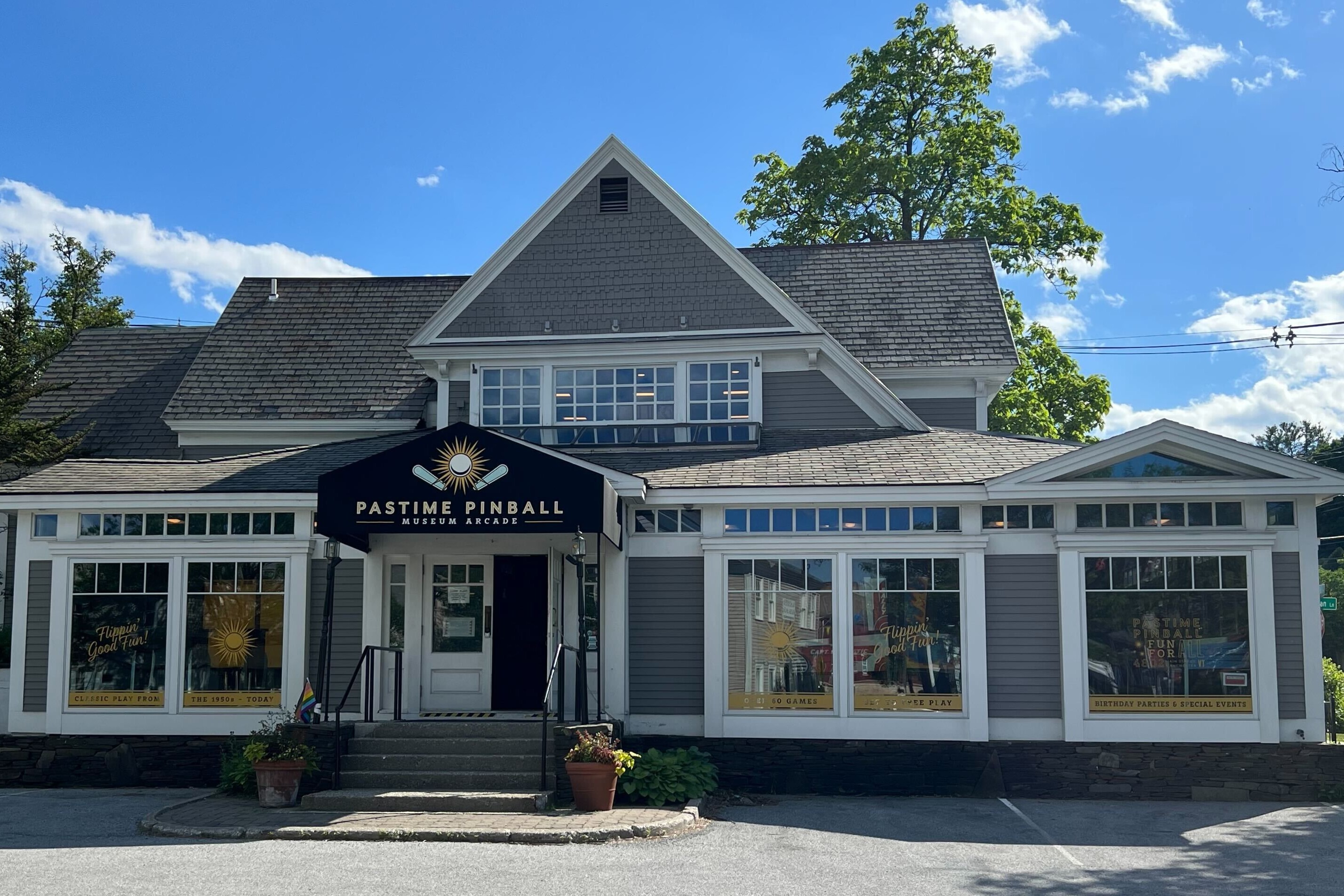 Plan Your Visit
Come see why we love Manchester, Vermont!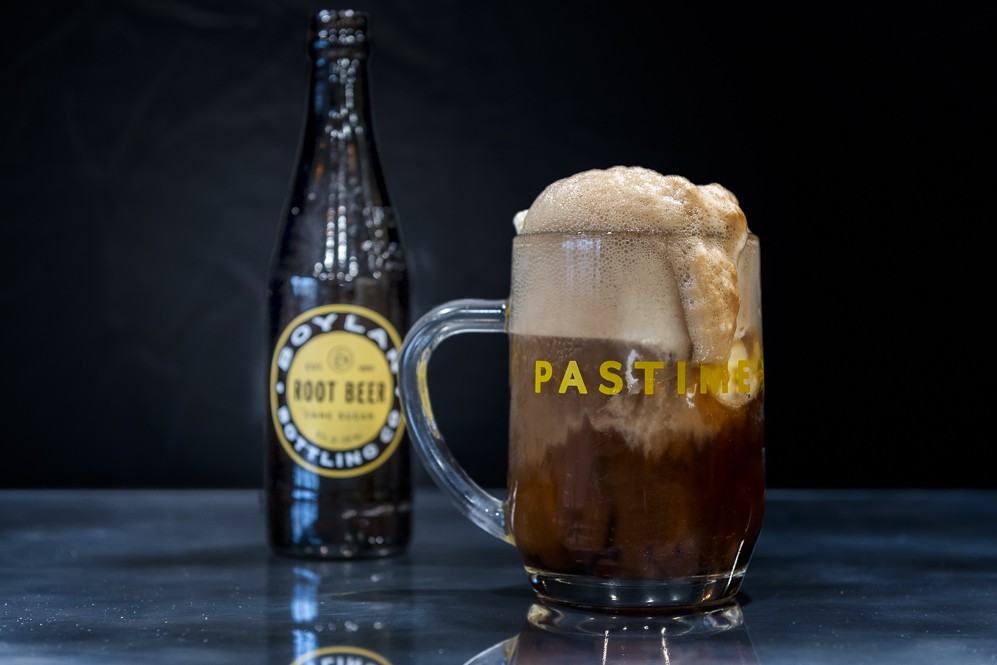 Tasty Treats
Our snack bar dishes out a variety of tempting treats.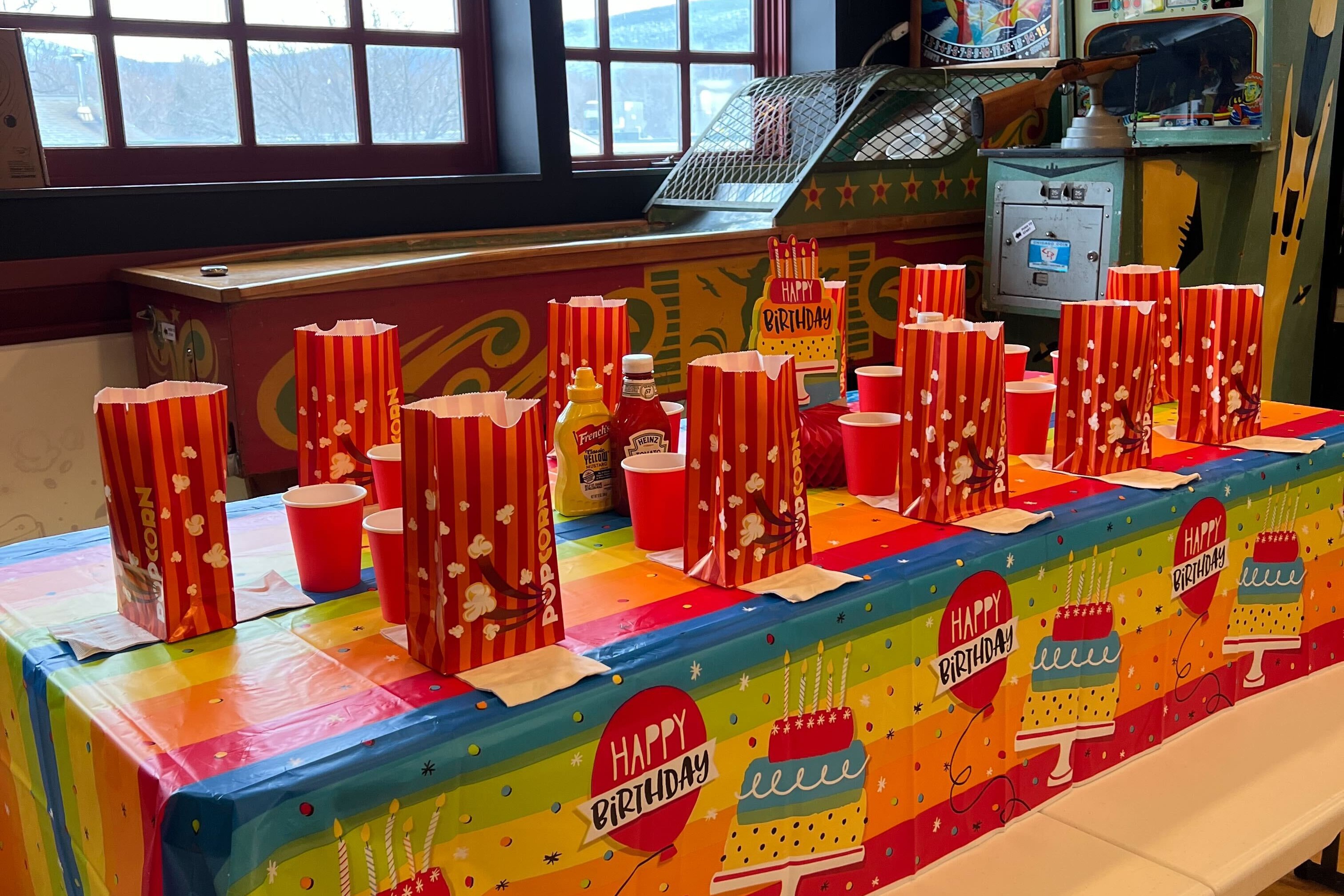 Party With Us
Let us help you plan your special event!
What's new?
Pastime Pinball's Blog
Pastime Pinball's founders answer some commonly asked questions about the pinball museum arcade in Manchester, Vermont.
Join a pinball league and play competitive pinball! The International Flipper Pinball Association (IFPA) sanctions and organizes pinball tournaments at local, state, national and international levels.
It's hard to walk the walk if you can't talk the talk! So here are 20 pinball terms that will give you a better understanding of the silver ball and help you get into the game like a pro.