Test Your Flipper Skills by Competing in Pinball Tournaments!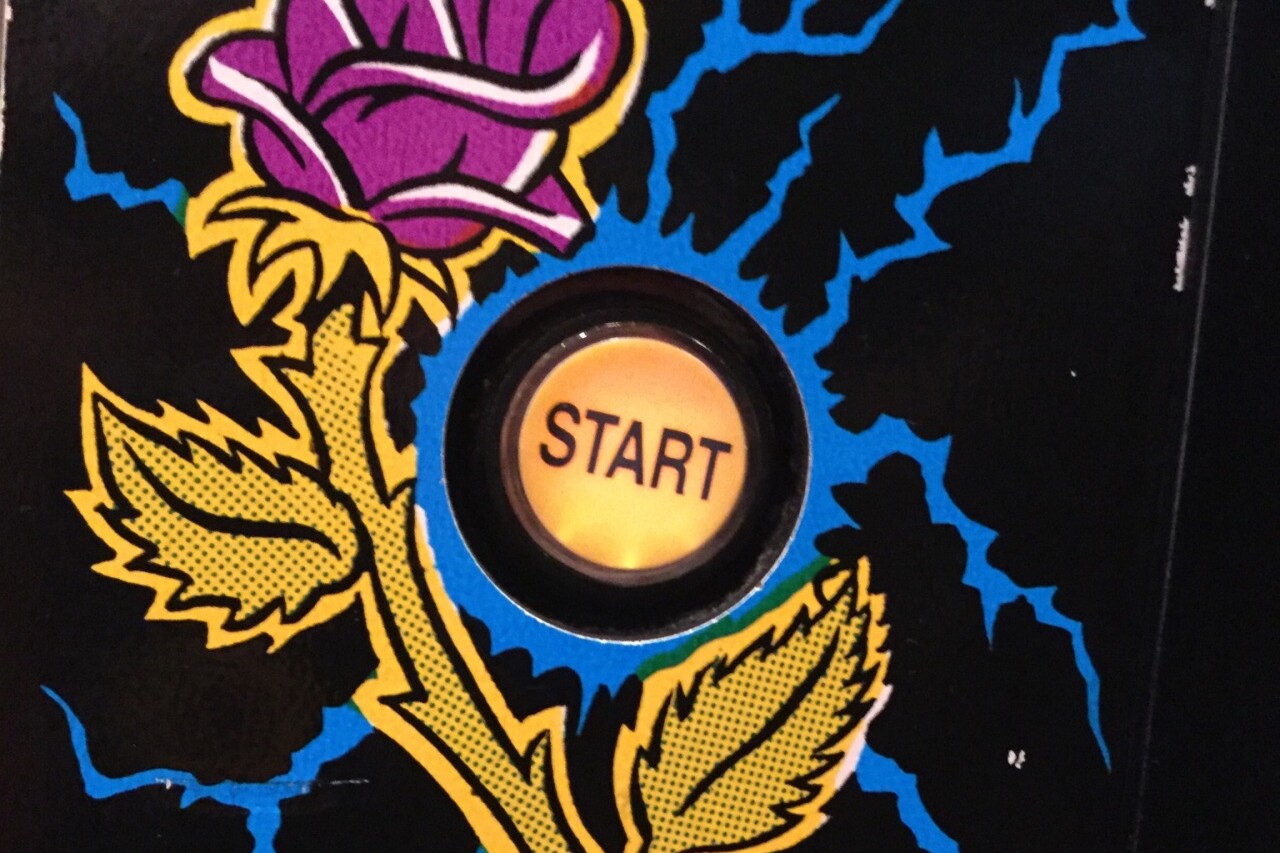 Love pinball and think you're a great player? Then why not join a pinball league and see how you rank against other enthusiasts! Leagues are a great way to meet pinheads, hone your flipper skills and play competitively. If you live in an area where pinball machines are available to the public, chances are someone has started a league nearby.
Leagues were a mainstay back in the early 1990s when pinball was considered a legitimate form of competition. Operators and manufacturers like Gottlieb and Williams promoted the sport and world-class pinball tournaments were held regularly. Sadly video games usurped pinball later in the decade and pinball, both as a hobby and competitive sport, fell out of favor. With pinball's resurgence in popularity, however, leagues and tournaments are once again a mainstay.

A number of organizations exist to promote pinball as a sport. The International Flipper Pinball Association (IFPA) is the governing body for competitive pinball. They sanction and organize events at local, state, national and international levels. The IFPA created the first official ranking system for pinball players around the world. Players who compete in tournaments that are endorsed by IFPA are eligible for World Pinball Player Rankings Points. At the end of each year the player with the most points is crowned World's Greatest Pinball Player. And the competition isn't just for adults. There are currently over 250 players under the age of 18 in the IFPA rankings!
The Professional & Amateur Pinball Association (PAPA) was established to spread enthusiasm among casual gamers and encourage friendly competition. To this end PAPA created Pinburgh, the largest pinball tournament in history. Every summer over 1000 players from more than a dozen countries descend on Pittsburgh, Pennsylvania for three days of competition. Players of all skill levels are welcome to compete on over 300 machines. PIPA also broadcasts instructional tutorials, competitive videos and other pinball-related coverage.

As more people discover pinball's addictive allure, there's no doubt that league play and competitive pinball will continue to grow. Who knows, you may even see pinball broadcast on a sport's channel some day!