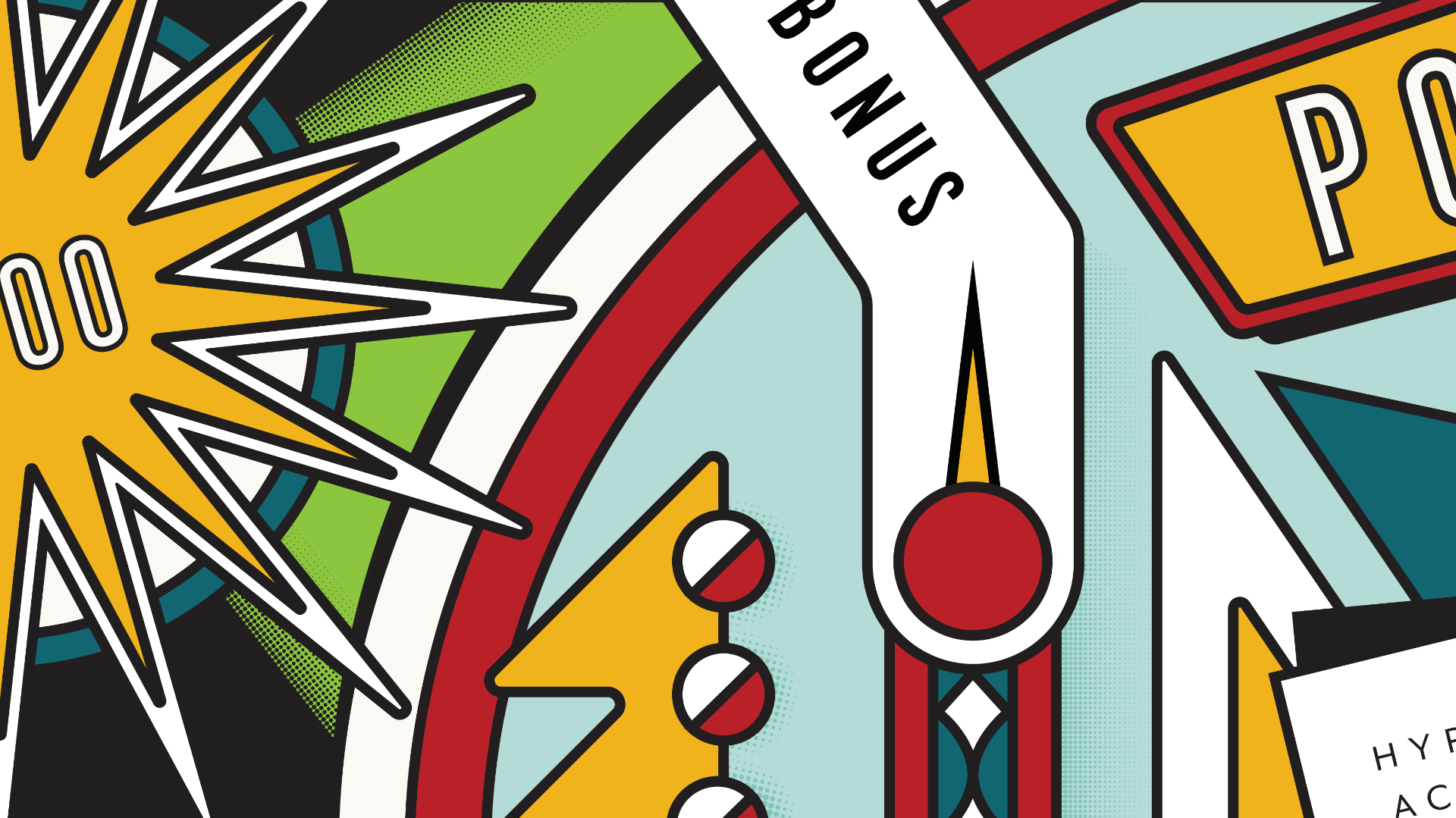 Fun Food for all Types of Eaters
ENJOY TIMELESS TREATS WITH A VERMONT TWIST!

Our passion for nostalgic pastimes doesn't end with pinball. The treats in our snack bar have their place in history too! Hungry for a bite? You'll find hotdogs, turkey dogs, chicken tenders, soft pretzels, popcorn and nachos & cheese. Want to satisfy a sweet tooth? Try an old-fashioned ice cream sundae or root beer float. Looking for healthier fare? Try our Green Mountain Moose. It's local Greek yogurt blended with cocoa and Vermont maple syrup and topped with Small Batch Organics granola (made here in Manchester).
We prepare everything on our menu with premium ingredients. We use organic tortilla chips for our nachos and make our sauce with cheddar from New England's Cabot Creamery. No ooey-gooey chemical-laden cheese sauce here! Our soft baked pretzels are hand-crafted in Brooklyn, where they were first sold from pushcarts back in the 1880s. We serve only Hebrew National Franks made with 100% kosher beef and our turkey dogs are Applegate Natural. And all of our ice cream is Vermont's original Wilcox. In fact, back in the 1920s the Wilcox family churned their ice cream in Manchester!
We keep our beverage selection local too! Enjoy some of the Green Mountain State's finest craft beers. There's Fiddlehead IPA out of Shelburne on tap along with Citizen Cider from Unified Press in Burlington. Relax with an IPA from Zero Gravity in Burlington or a golden lager from von Trapp Brewery in Stowe. Try an original Long Trail Ale from Bridgewater Corners or a dark mild from Outer Limits Brewing in Proctorsville. Or how about a pilsner or red ale from Vermont Beer Makers in Springfield? And to beat the heat of summer, we're offering a crisp, refreshing Maine blueberry ale from UFO Beer Company in Windsor. Not interested in beer? Quench your thirst with a variety of local non-alcoholic drinks. From maple soda to fair trade lemonade from Maine, there's something to satisfy even the finickiest person in your party.
And because community matters, every Friday we donate 25% of snack bar sales to The Community Food Cupboard in Manchester. Indulge in a tasty treat on Food Bank Friday and feel good knowing you're helping us to help others.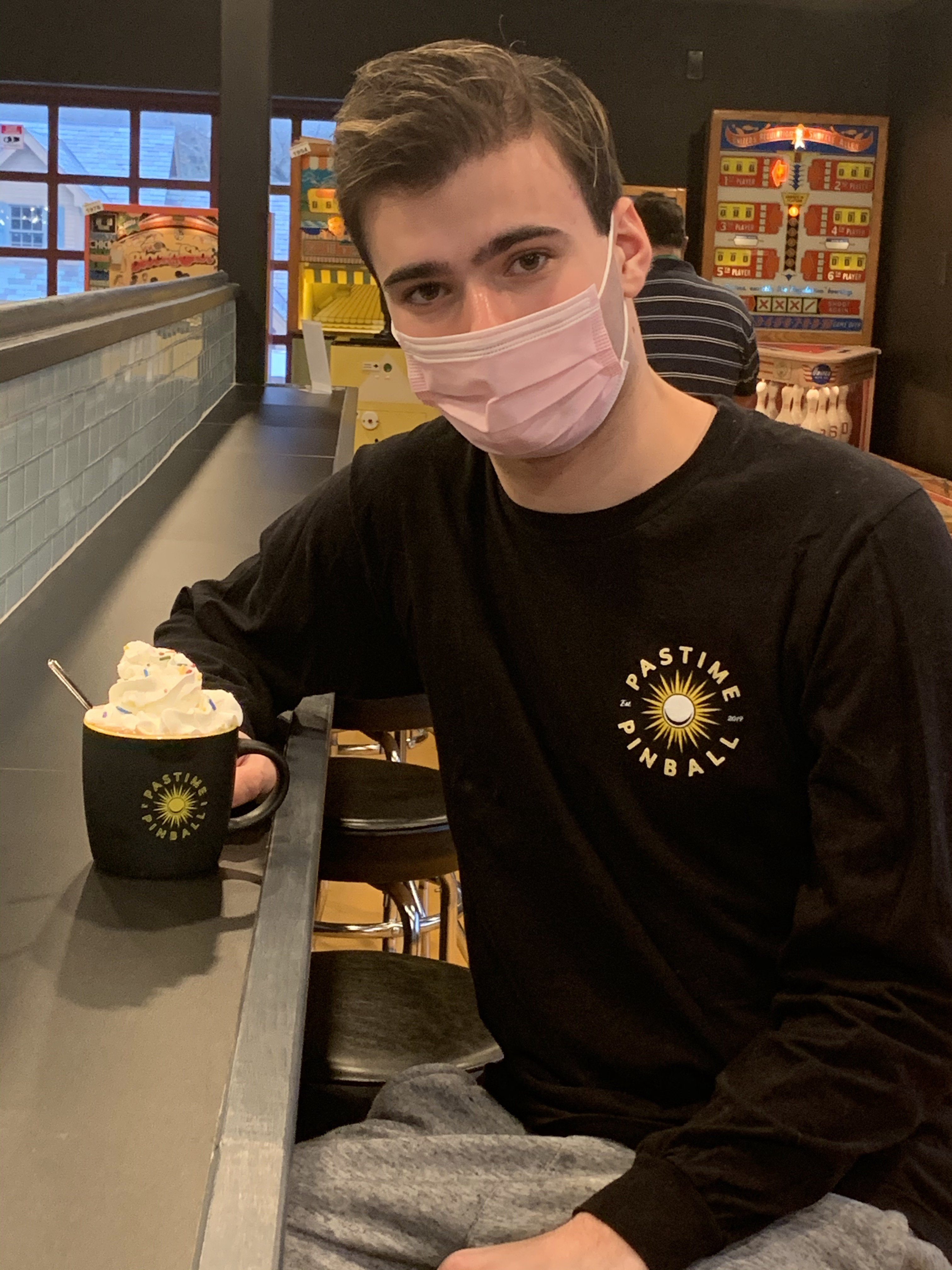 Wear Your Love... Share Your Love
Do you love pinball or know someone who can't get enough of the silver ball? Then you'll definitely want to bring home some Pastime Pinball merchandise! We carry long and short sleeve tees in sizes S-2XL, hats, beanies, stickers, barware and gift certificates. We also sell the PinBox 3000, a DIY customizable cardboard pinball machine made right here in Vermont! And kids' tees have finally arrived in sizes XS-XL!